US Powerball lottery insanity: a billion dollars, country goes crazy, nobody wins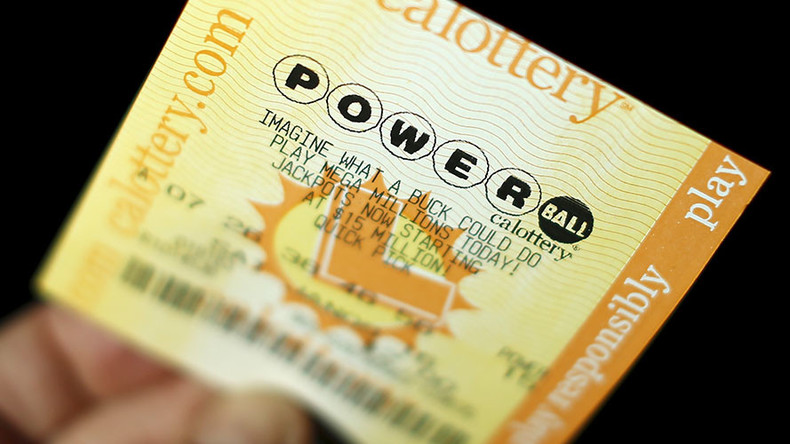 It's like running for a bus so fast you feel you're going to pass out.. Only to arrive gasping and realize it's even later than you are.
In the lead up to the record breaking billion dollar Powerball lottery draw America got money fever. Bad.
"At our peak last night, we were selling more than $1.2 million in Powerball tickets every single minute", said Gary Grief, executive director of the Texas Lottery.
Powerball trended, millions of hopefuls tuned in on Saturday night, eagerly clutching their potential ticket to a life of inconceivable wealth...and then nobody won.
The money has rolled over to the next draw on Wednesday and the $1.3 billion jackpot, the biggest in American history, is expected to rise again. And so it continues.
Here are just some of the ways America totally lost its chill at the prospect of becoming a billionaire:
Granted, the odds of guessing all the correct numbers were 1 in 292.2 million, you have more chances of being struck by lightning, being killed by a vending machine or flipping a coin to heads 28 times.
But that didn't stop people from dreaming…
Priorities.
Chase that American Dream people…or just stand in line.
If someone does manage to nab the jackpot on Wednesday (we want to be your friend) you could splash the cash by buying 288 of the world's most expensive car, a $4.5 million Lamborghini Veneno.
You could buy 18 $70 million 2015 Gulfstream jets, or you could own 80 private islands off the coast of Dubai.
Of course you could also feed the hungry and help the poor, but you know, whatever.
Just because there were no jackpot winners, doesn't mean some people didn't get paid.
In Arizona alone there were two people who won a cool $1 million each. There was one $150,000 and fifteen $50,000 winners, even still, haters gon' hate.
Let's all take a minute to take pity on the poor Powerball Lottery advertising team who were clearly not expecting the jackpot to ever exceed $999 million.
You can share this story on social media: