Mastermind criminal leads police to door by leaving footprints in the snow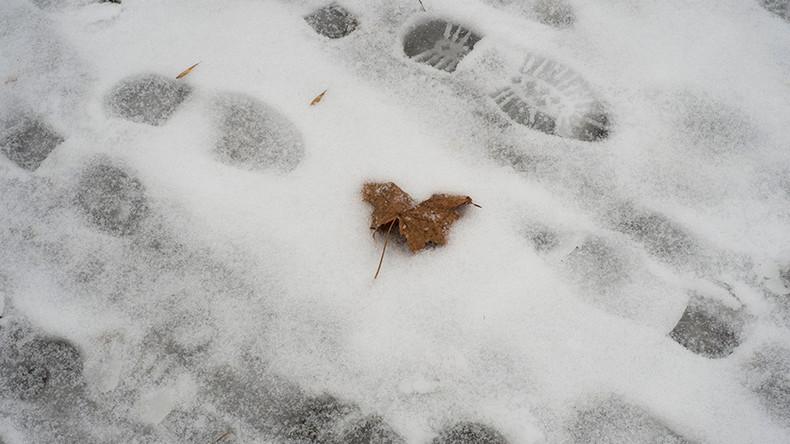 Police in Englewood, Colorado, arrested a man on Friday morning on suspicion of burglarizing six businesses. They found him by following his footprints in the snow all the way back to his apartment.
Some of the six business targeted include a Chinese restaurant, an electronic store, which had thousands of dollars worth of merchandise stolen, and a hair salon which lost $800 worth of hair products during the robbery.
Police noticed footprints in the snow leading from store to store and eventually followed the prints across the street to an apartment complex where the perpetrator lived.
Investigators believe the man is behind a recent wave of "smash-and-grab" crime to hit local business owners in the metro area, according to local NBC affiliate to 9news.
More than 40 businesses in the community have been burglarized in the past few weeks, adding to growing concern among locals.
You can share this story on social media: