The past is present: New York Public Library releases 180,000 historic, hi-res images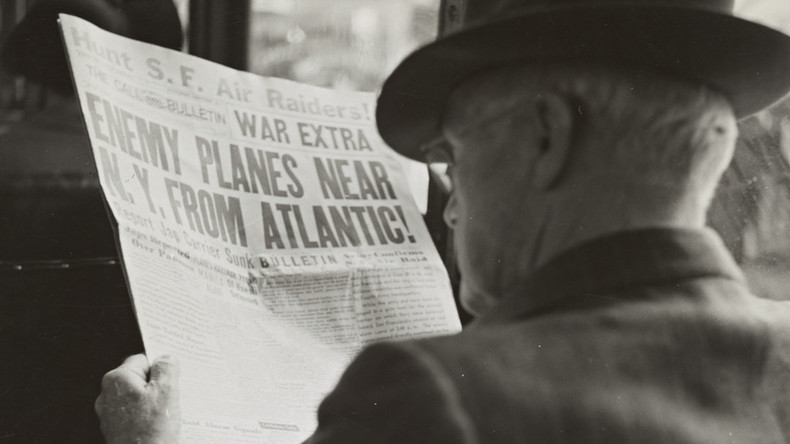 History buffs, rejoice! The New York Public Library (NYPL) has digitized 180,000 public domain documents and allowed for high resolution downloads. Ranging from postcards to 11th century poetry, all of the almost 200,000 items are free to download.
According to the library, the release of the digitized items "represents both a simplification and enhancement of digital access to a trove of unique and rare material." With digitization becoming an increasingly common practice, this latest batch of items is just one part of a push from NYPL Labs, the digital and tech outreach team.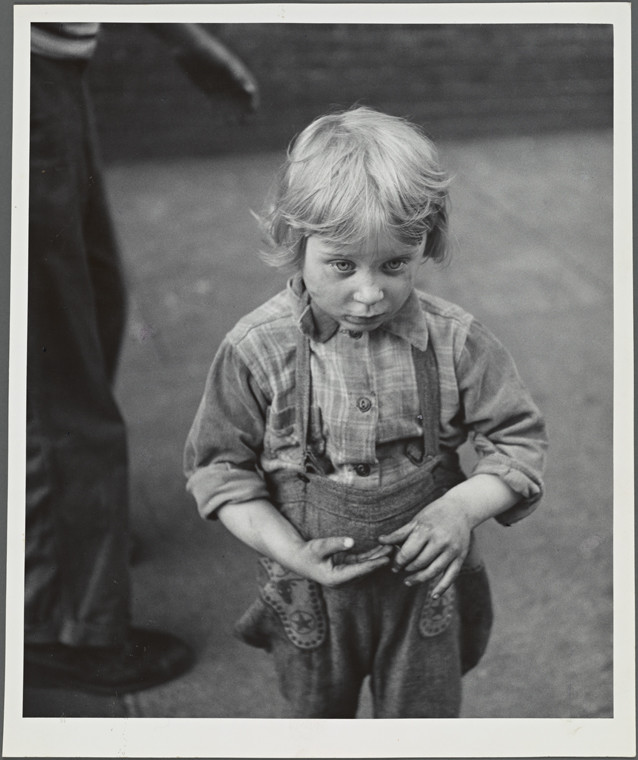 "We see digitization as a starting point, not an end point," Ben Vershbow, head of NYPL Labs, told the New York Times. It could be this mindset that also gave us Mansion Maniac, an online game also released Wednesday that was built with old city floor plans that allows players to explore the elaborate homes of 20th Century New York City.
According to NPR, many of the items were available on the Digital Collections site prior to Wednesday's release. Although they were free to view, many were only available to download in low resolution. High resolution images were available to be downloaded only after filing a request and paying a processing fee.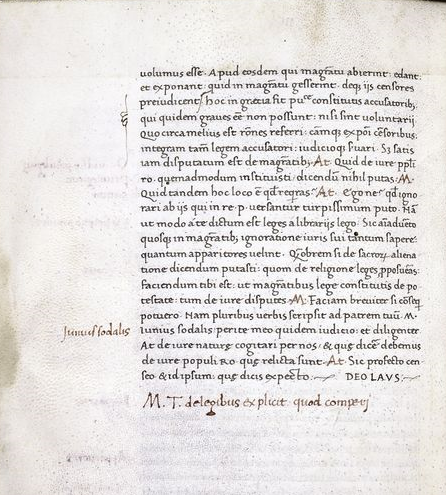 Another interesting toy released by NYPL Labs is The Green Book Map. Based on Victor Green's The Negro Travelers' Green Book, the Green Book was a travel guide for African-Americans published between 1936 and 1966. The book listed hotels, restaurants, salons, gas stations, and many other businesses that welcomed African-Americans during segregation.
From Walt Whitman manuscripts to pictures of Philippine costumes from the 19th century, the treasure trove of documents seems to contain something for everyone.
You can share this story on social media: