Denver-bound plane skids off runway in Spokane, Wash.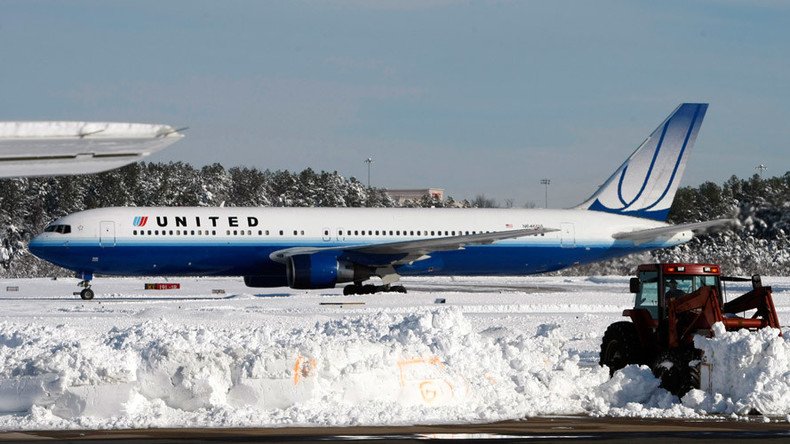 A United Airlines flight headed for Denver slid off the Spokane International Airport in Washington state and hit a snowbank.
On Tuesday around 6:00 a.m. PDT, a United Airlines 737 aircraft slid off the tarmac and hit a snowbank. No injuries have been reported.
Airport officials are assisting the airline in offloading United Flight 812 passengers and getting the plane back onto the runway, according to KXLY. Emergency vehicles were initially unable to get to the plane because the ground was too icy.
Other departures from the airport have been delayed or canceled. Officials said that the airport would remain closed until "adequate braking conditions" could be confirmed, according to KAYU.
You can share this story on social media: