Mayor lays off entire police department in Ohio village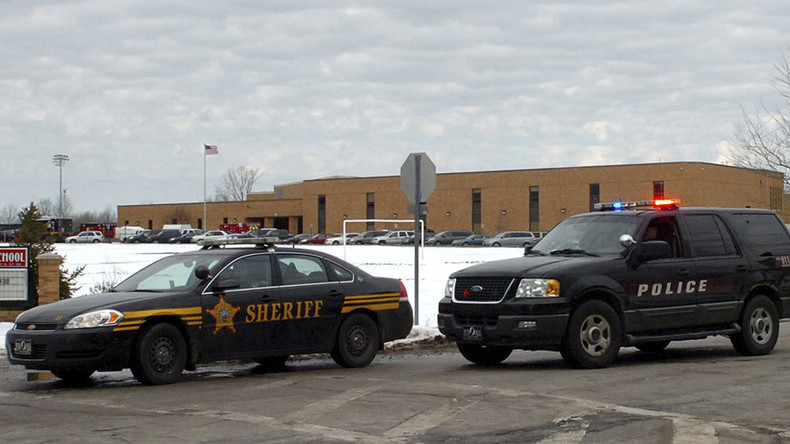 A southwestern Ohio village has started 2016 on a low note: It has suddenly learned that it no longer has a police force. An entire department was laid off on January 1 by a new mayor.
"As of 4:00pm today, all Police Officers and Command Staff have been laid off, per Mayor [Terry] Burden," the Lynchburg Police Department announced on Facebook on Friday.
January 1 was the first day the new mayor of the suburban Cincinnati village was in office, which is home to about 1,500 people.
The Lynchburg Police Department had 14 people in service, most of whom were volunteering. For the past two years, the village relied only on them for law enforcement after the official police was fired due to financial problems. The department reportedly had an annual budget of roughly $60,000, according to local ABC affiliate WCPO.
"Here we go again," Councilman Christopher Green said. "Every time we lose the police, crime goes up, vandalism goes up, drug crime goes up. It takes too long for the sheriff's department to get here."
A 2009 blog post from former Mayor Jeremy Shaffer indicated that the village had been struggling with the police budget, the Associated Press reported. However, it is unclear if financial problems contributed to the layoffs.
While the Lynchburg Police Department is forced out of service, the Highland County Sheriff's Office will maintain law and order in the village. A "special" emergency council meeting is scheduled on Tuesday. In the meantime, locals expressed their frustration and confusion under the Lynchburg Police Department's Facebook post.
"Keep the police, get rid of the mayor," one man, Thomas Dewey, wrote.
While the village faces the prospect of having no local police force, the fellow Russellville Police Department opened its doors to officers willing to continue their service.
"If any officers are looking for another department to work for, Russellville Police is willing to give those officers an opportunity to keep their commission current," the Police Department said in comments about the Lynchburg police announcement.
You can share this story on social media: