Bernie bucks: Sanders smashes Obama record with $33mn from individual donors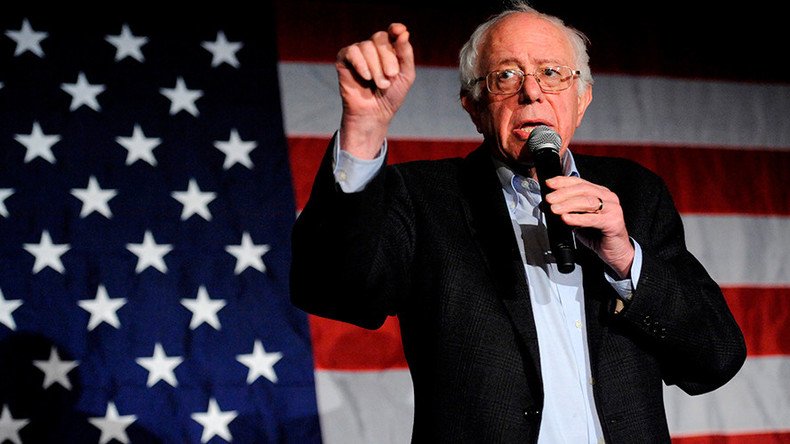 Democratic presidential candidate Bernie Sanders has broken Barack Obama's fundraising record from individual donors with more than $33 million in the last three months of 2015.
The Sanders campaign released the news this weekend, which increases the candidate's year-end total donations to more than $73 million from over 1 million people.
The record previously held by Obama was reached during his fourth-quarter re-election in 2011 with $2.2 million in small donations.
The push could not have come at a better time for Sanders who is just one month away from the critical Iowa caucus.
The record is especially meaningful to the campaign as Sanders was initially considered a dark-horse candidate because he chose to run without the super PACs used by all of his main rivals.
After a controversial Supreme Court ruling on a legal challenge brought by big business lobby Citizens United, political action committees can help candidates collect unlimited, anonymous donations independently.
That gives cover to a small group of wealthy contributors who support other Democrats like Hillary Clinton and Republican candidates.
Sanders made repeal of the Citizens United ruling a central part of his policy platform, calling election finance "corrupt".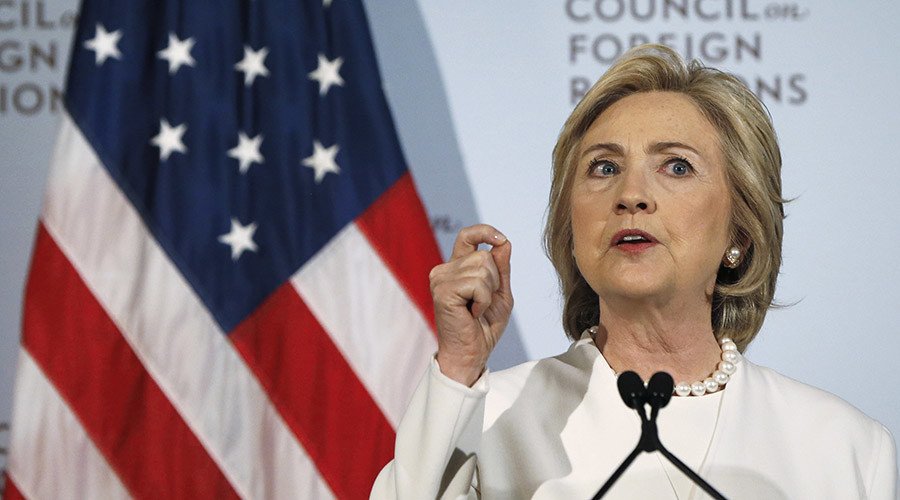 Individual donors are limited to $2,700 per election cycle, but only a few hundred contributions to Sanders maxed out. The average donation to his campaign was $27.
"This people-powered campaign is revolutionizing American politics. What we are showing is that we can run a strong, national campaign without a super PAC and without depending on millionaires and billionaires for their support. We are making history and we are proud of it", said Sanders campaign manager Jeff Weaver.
In comparison, the Democratic frontrunner Hillary Clinton raised $55 million in the fourth quarter of 2015, raising her donations total for the year to $112 million.
$37 million of the funds raised were primary money, and $18 million of funds donated to the Clinton campaign within the last three months were through state Democratic committees.
READ MORE: Bermuda Triangle: Where the wealthiest make their money mysteriously disappear
You can share this story on social media: