US cities welcome 2016, except Rochester, NY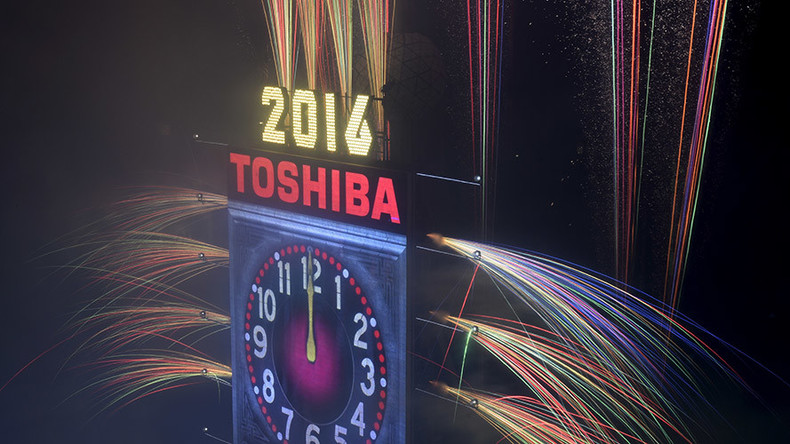 Most of the US joined the rest of the world in welcoming 2016 in style.
Celebrations took place across the country with more than 1 million people turning out in New York City's Times Square to see the famous ball drop.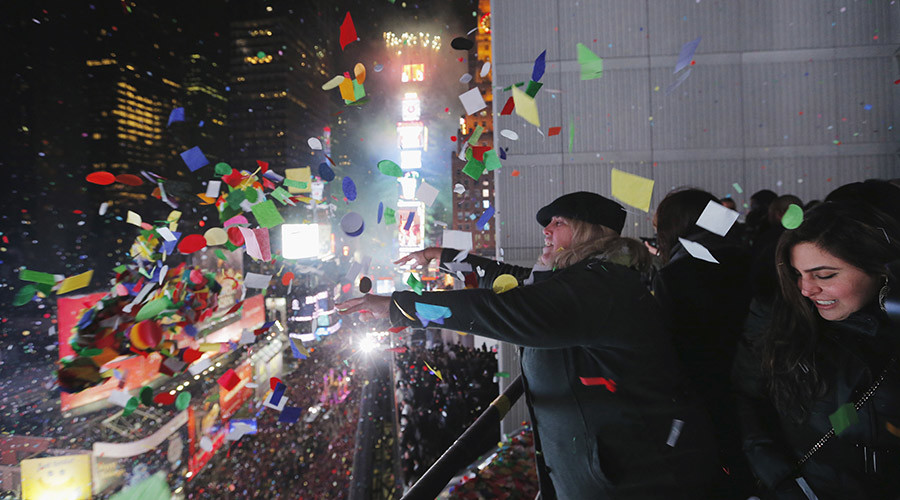 Security was tight at many events in the wake of the recent terror attacks in Paris and California, and new threats in Brussels and Munich.
A man linked to Islamic State (IS, formerly ISIS/ISIL) was arrested Thursday on suspicion of planning a terrorist attack on New Year's Eve in Rochester, New York. The 'Flour City' cancelled its fireworks display following his arrest.
We will be deploying additional police resources this evening to ensure that our residents have a safe and happy New Years Eve.

— City of Rochester NY (@CityRochesterNY) December 31, 2015
READ MORE: Arrest made in ISIS-inspired New Year's Eve terror plot in NY
Revellers in New York City weren't deterred by threats of terrorism.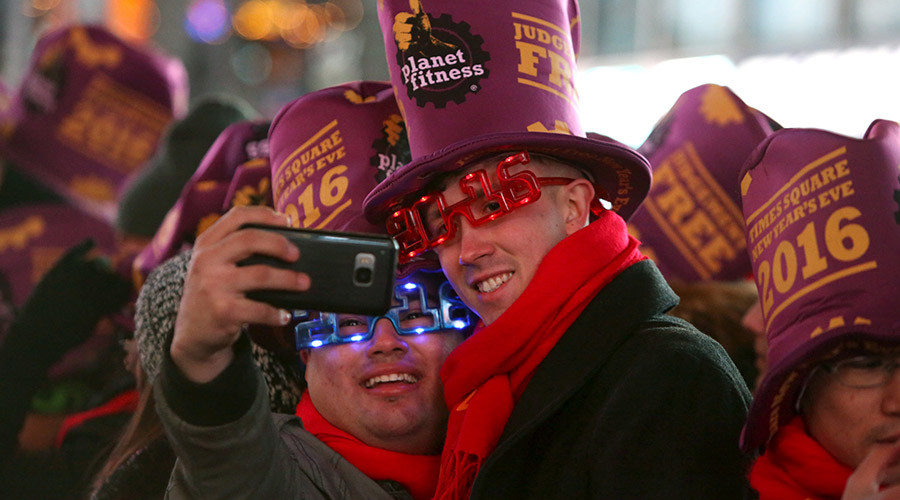 For those willing to fork out $400, they got an all-you-can-eat buffet and front-row seat at the Olive Garden in Times Square. And yes, it included breadsticks.
Breadstick-gate update: they're on the menu. Crisis averted.

— Nicole Bode (@nicolebode) December 29, 2015
Young lovers with a ground-level view of the Times Square festivities brought in the new year posing for the iconic kiss as the clock struck midnight.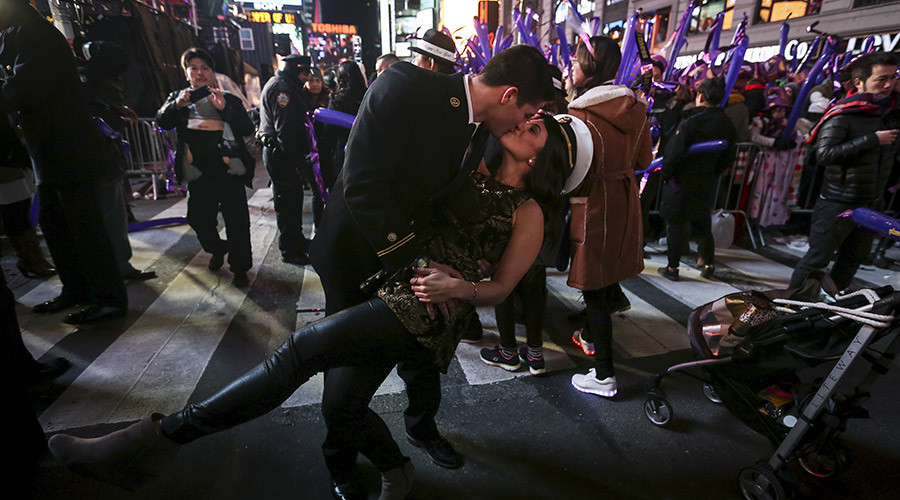 Elsewhere in the US, fireworks displays dazzled across the skies.
Happy New Year to my friends and family in Chicago! I love you guys,hope everyone has a fun,safe,enjoyable celebration! Two hours to go before I pop the cork out here!

Posted by Karon Hamilton on Thursday, December 31, 2015
You can share this story on social media: