Employers may start helping workers buy homes closer to work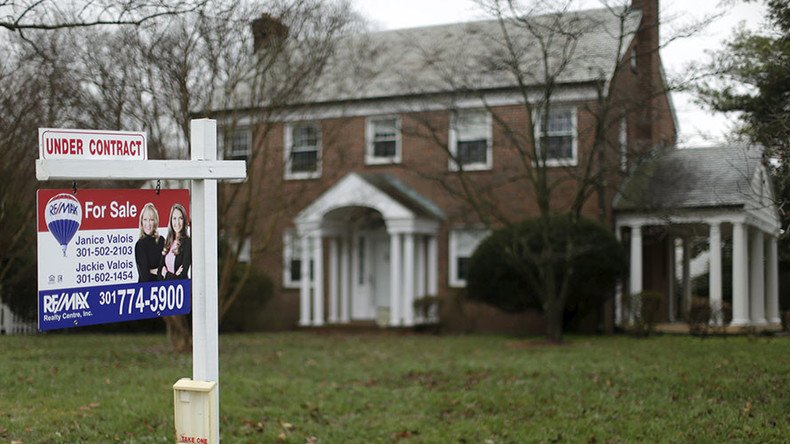 Homeownership may be at its lowest rate since 1967, but Facebook is encouraging its employees to live closer to work by offering them $10,000 or more to buy homes within 10-miles of its headquarters in Menlo Park, California.
And if Facebook is any example, more companies might seek to make home ownership achievable for their workers.
According to a Bloomberg report, only 3 percent of companies offer any kind of down payment assistance. Meanwhile, 32 percent of employers pay a lump sum for relocation, making it more lucrative for some employees to move rather than stay in their present location.
The majority of employers that provide housing are local governments, academic institutions, and hospitals. Most companies do not provide housing incentives, partly because they do not receive tax credits in return. In fact, housing stipends can be taxable for both employers and employees.
Homeownership is at its lowest point in 19 years, partially due to home prices reaching record highs in areas such as Denver, San Francisco, and Dallas. As homeownership drops, the demand for rentals increases, leading to a near record high occupancy rate of 95.2 percent in 2015.
However, some believe that there is hope for first time homeowners in the future.
"Over the next two years or so, the rate of home price increase is more likely to slow than to accelerate," David M. Blitzer, managing director and chairman of the index committee at the S&P Dow Jones Index, told CNBC. He did note, however, that "prices are increasing about twice as fast as inflation or wages."
Last January, US Representative Nydia Velazquez (D-New York) introduced a bill providing a 50 percent tax credit for employee housing benefits and a 100 percent tax credit for small-businesses.
You can share this story on social media: