Deadly Trump hair attacks and no more Berns: Twitter predicts 2016 headlines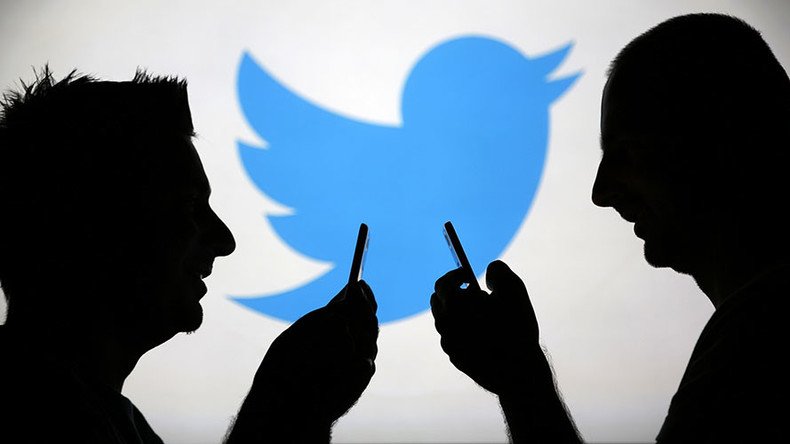 Often playful, sometimes hateful, and always opinionated, Twitter users celebrated the last day of 2015 by guessing what the news will be in 2016. Their 140-character forecasts ranged from light topical jokes to dark humor.
Right out of the gate, we have presidential politics. Media coverage of Democratic frontrunner Hillary Clinton's looks has been criticized by men and women alike, but many feel it is still an issue.
That doesn't mean Clinton was spared, though.
Republican frontrunner Donald Trump is already the butt of many a joke, but Twitter users might as well make an effigy for the roast they gave him.
Awareness of police brutality has increased dramatically thanks to social media platforms. That doesn't seem likely to change in 2016.
Of course, no Twitter roundup would be complete without a few digs at Kimye.
Leonard DiCaprio continues to be Twitter's most taunted underdog.
NBC may have forgiven Brian Williams for his journalism violations, but Twitter has not forgotten.
And, of course, the most meta of topics: social media trends.


You can share this story on social media: