Runaway 'affluenza' teen who killed 4 in drunken car crash detained in Mexico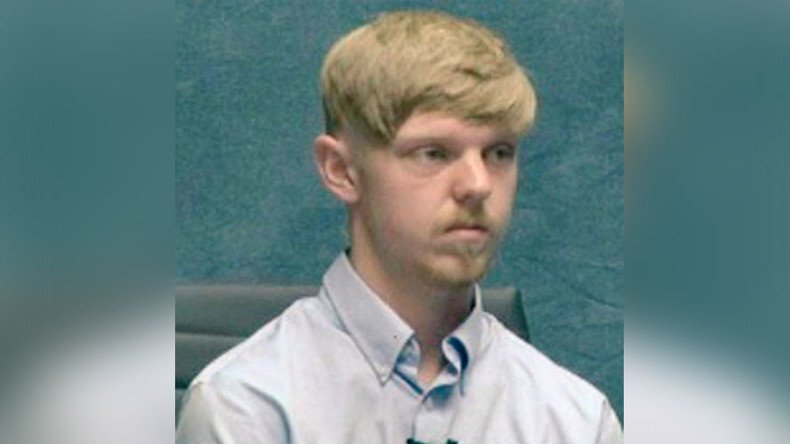 The notorious "affluenza" teenager, Ethan Couch, who was on probation for killing four people in a drunken crash in 2013, was detained along with his mother at a popular Mexico beach resort soon after his disappearance.
Mexican authorities found 18-year-old Ethan and his mother Tonya near the popular beach resort Puerto Vallarta, CNN reported. The teenager was declared missing 10 days ago, when Couch's probation officer was unable to reach either of them.
After missing an appointment with his probation officer, Texas authorities suspected that Couch might be on the run or have even fled the country.
"The problem for him on the juvenile probation is that he's not here. Juveniles have to ask for permission to leave the county, and we believe he's not in the county," Tarrant County District Attorney Sharen Wilson said last week.
Couch is expected to be handed over to US Marshals.
Tarrant County's DA office has been looking into a video that surfaced online not long before Couch's disappearance. It allegedly shows Ethan at a party playing beer pong, which would be a violation of his probation due to the alcohol involved. According to speculation in the media, the revelation of the video might have been the reason the teen fled along with his mother, Tonya Couch, who was also officially listed as missing by Texas authorities.
On December 21, police released pictures of a black 2011 Ford F-150 pick-up belonging to Ethan's mother, calling on people to report it if they saw it on the roads. It is believed that she might have assisted her son in fleeing Texas. If that is proven, she will be charged.
In November, the DA requested a court to move the case of Couch, who has now turned 18, to adult court. At the time of the drunken driving crash that killed four in June 2013, Couch was 16 years old. Due to his age, he was prosecuted in a juvenile court.
Prosecutors had asked for 20 years in prison, but a Tarrant County juvenile court judge sentenced him to 10 years of probation and long-term mental health treatment.
Hollie Boyles and her daughter Shelby were helping their friend Breanna Mitchell after her SUV broke down on a highway, and youth pastor Brian Jennings had also stopped to help. All four of them were killed when Couch and some friends, drunk from beer they had stolen from Walmart, crashed into the group.
In addition, two passengers in Couch's vehicle sustained severe injuries. Sergio Molina, one of the teenagers involved, is now paralyzed. His family has sued Couch, demanding over $2 million dollars.
Three hours after the accident, Couch still had a blood alcohol level three times the legal limit. However, despite breaking the law, Couch still argued in court that he did not realize that he was doing anything wrong. Couch's attorneys also asserted that his privileged upbringing meant he didn't understand the consequences of his actions. This is when the teenager earned the "affluenza" nickname.
You can share this story on social media: