What hackers? Ashley Madison membership jumps 4 million since data theft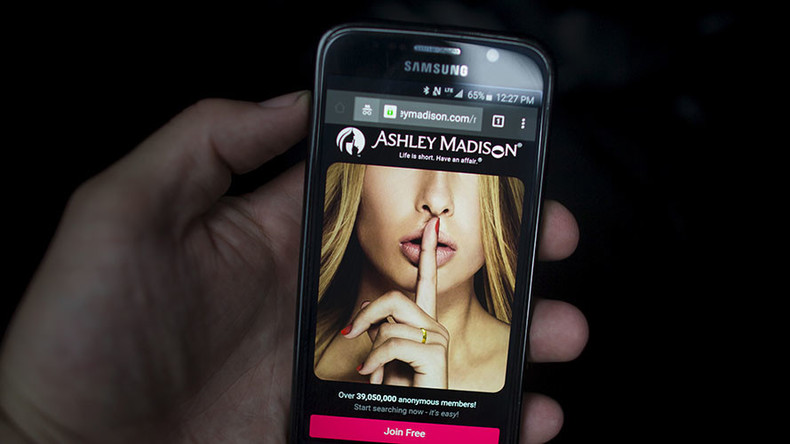 Some 39 million users of Ashley Madison, the notorious dating website for cheaters, had their personal information exposed in a data breach in August. However, despite the massive scandal, the site's subscription has somehow jumped to 43.3 million.
Some believed that the controversial cheating service would be ruined when Ashley Madison's user database was leaked in August. However, as early as August 31, they were reporting an increase in membership.
So how did they gain 4 million users in under six months? A spokesman for Avid Life Media, Ashley Madison's parent company, has declined to comment, leaving the masses to speculate.
An increase in users may help Ashley Madison, but it is unlikely to save it. Although the company reported $115 million in sales and $55 million in profit last year, it faces multiple lawsuits asking for more than half a billion dollars in damages and Avid Life Media is currently facing about a dozen class-action lawsuits, one of which is seeking $578 million in damages.
Readers may want to take the 4 million user increase with a grain of salt, however. A lawsuit filed against Avid Life Media by Doriana Silvia, a former Ashley Madison employee, claims that Silvia was asked to make 1,000 "fake female profiles," according to CityNews.
Claims that Ashley Madison uses fake accounts are nothing new. In August, Gizmodo found that roughly 70,529 women in the Ashley Madison database were bots created by the company to engage with their male subscribers.
One of the many issues plaguing Ashley Madison is their account deletion policy. Prior to the hack, anyone wishing to delete their account had to pay $10 - $19 to have their information removed from the company's database. However, the hacking scandal revealed that Ashley Madison failed to protect its member's information. Deleting an account still gives Ashley Madison access to an individual's payment information for up to six months.