'Boom boom boom': White woman points BB gun at cops, tells them to 'shoot me'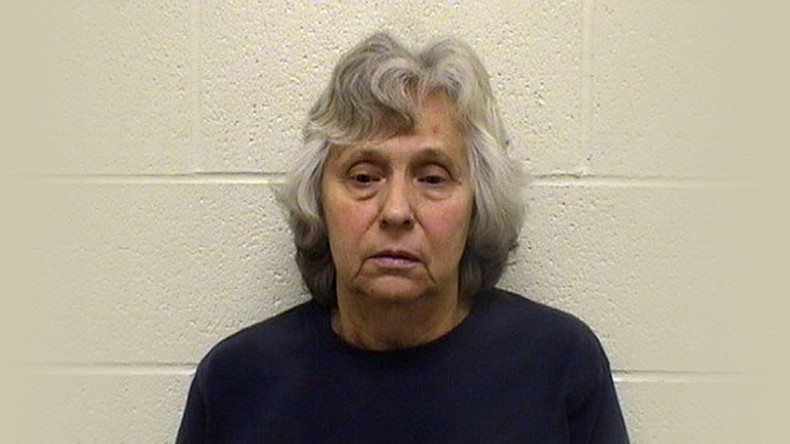 A woman in Torrington, Connecticut was arrested after accosting civilians and police with a realistic looking BB gun. Elaine Rothenberg, 66, of North Carolina, was said to have pointed the BB gun at police and yelled, "What are you doing, shoot me!"
On Christmas Eve, the North Carolina woman was reportedly circling the Torrington police station with what at first appeared to be a black handgun. She initially confronted two civilians by pointing her BB gun at them and asking if they were cops. The passersby were able to leave unharmed.
Torrington police said they received several 911 calls after 7:30 p.m. stating that a white female was in front of the police department with a gun.
Rothenberg began blocking an employee-only doorway used for officers to reach their cruisers. She proceeded to take a shooting stance with the gun raised. Upon making contact with the police, she reportedly yelled about hating cops and asked, "what, are you scared?"
After a brief standoff with police, she admitted that the gun was a fake and was taken into custody without further incident.
Rothenberg is known to visit Torrington for a few weeks each year. However, this seems to be the first time her visit included pointing a gun at police and yelling, "Boom boom boom."
Read more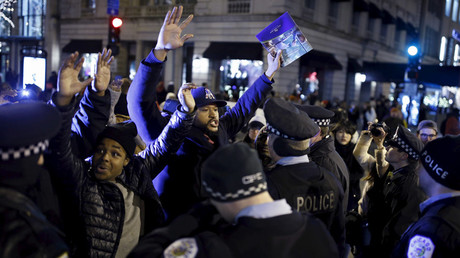 She purchased the BB gun on the 24th because it appeared realistic. She is being charged with second-degree breach of peace, first-degree threatening, 7 counts of reckless endangerment, and interfering with the police.
While her motives are still unknown, Rothenberg remains luckier than Quintonio LeGrier, an emotionally troubled 19-year-old college student who was shot and killed by Chicago police on December 26th. Police are saying they opened fire when the 19-year-old lunged at them with a baseball bat. Bettie Jones, 55, was a neighbor who was, "accidentally struck and tragically killed" by the police.
News of the incident also arrives at a tense time, as a grand jury in Cleveland, Ohio declined to indict an officer who shot and killed a 12-year-old African-American boy who was playing with a toy gun.