Bill Clinton's birthplace set on fire – police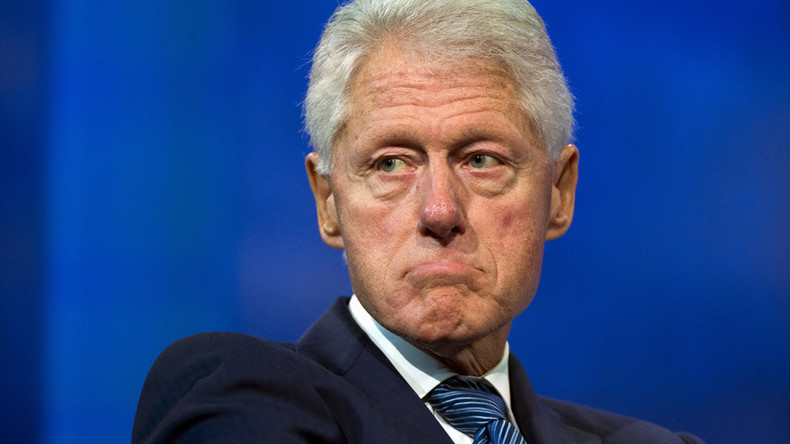 A fire broke out on Christmas Day at the house where former US President Bill Clinton spent his childhood years, in the town of Hope, Arkansas. An investigation has been launched into the case, with police suspecting arson.
The blaze that damaged the historical site known as the William J. Clinton Birthplace was first reported to the emergency services by a motorist who had been passing by the house in the early hours of Friday.
Police and fire crews reportedly arrived within minutes, with a smell of an accelerant still having been detectable at the site, authorities said.
"It sure smelled like gasoline to me," local police chief J.R. Wilson told AFP, adding that "it's pretty logical it [the fire] was purposely set."
Some black graffiti that wasn't seen before, had also been spotted on the building by firefighters, Wilson said. "It has no meaning to us," he told USA Today, adding that police are now analyzing the evidence.
Bill Clinton's childhood home was not badly damaged, with the blaze having run up an exterior back wall of the building. There are currently no suspects, the police chief said.
"In this house, I learned to walk and talk; I learned to pray; I learned to read; I learned to count," Bill Clinton, who was born in 1946, once said, according to the Clinton Childhood Museum's website. It was built in 1917 and belonged to his grandparents.