Reported gunfire sends shoppers fleeing from Charlotte, NC mall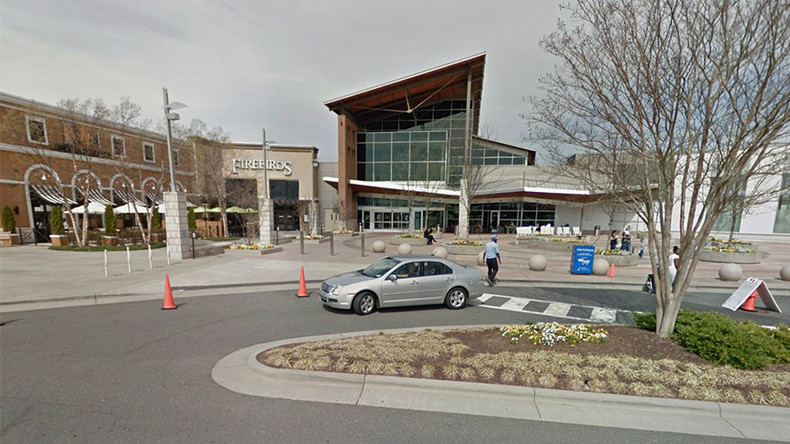 Shots were fired at Northlake Mall in Charlotte, North Carolina, sending shoppers fleeing from the mall on Christmas Eve.
One person appears to have received a leg injury, while another suffered an asthma attack and a woman has gone into labor, WBTV quoted Mecklenburg EMS ‒ also known as Medic ‒ as saying.
The shooting occurred near the mall's Apple Store, a witness told WCNC.
Witnesses reported hearing seven shots fired, according to WBTV.
The incident began when two groups of people began arguing inside the mall. Off-duty officers who were working side jobs there responded to the altercation. One officer shot an armed subject, the Charlotte-Mecklenburg Police Department told reporters. The gunman was pronounced dead at the scene by Medic, and has not yet been identified.
No officers were injured during the incident.
The FBI and North Carolina Highway Patrol are on the scene.