No indictments in jail death case of Sandra Bland – reports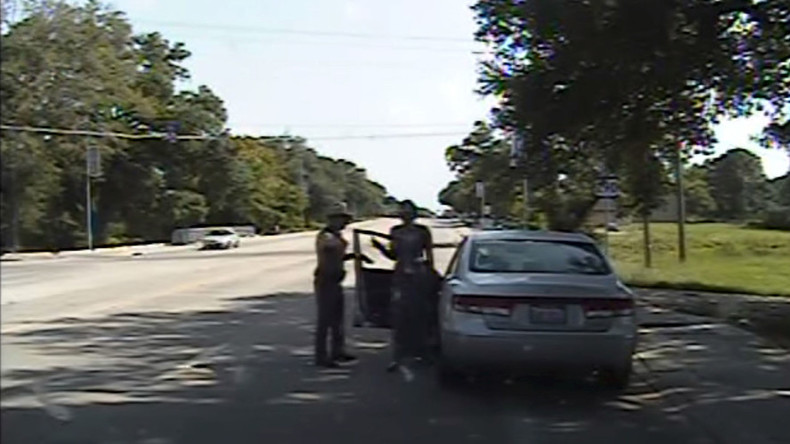 A Texas grand jury announced Monday that there will be no indictment of county jail employees in the case of Sandra Bland, a black activist who died in custody in jail, local media reported.
The grand jury heard evidence in the Bland case for more than eight hours before announcing its decision, according to KPRC.
Sandra Bland, 28, was found dead in her Waller County jail cell on July 13, three days after she had been arrested during a traffic stop. Authorities claimed she hanged herself. However, her family has contested their findings.
At a news conference in Chicago on Monday, Bland's family said the grand jury system in Texas is flawed. They said that testimonies presented to the jury should be available for the public to hear.
"Right now, the biggest problem for me is the entire process. I simply can't have faith in a system that's not inclusive of my family that's supposed to have the investigation," Bland's mother Geneva Reed-Veal said, according to KPRC.
The grand jury said that no felony had been committed by the sheriff's office or jailers in the treatment of Bland. However, it has not reached a decision on whether the trooper who arrested Bland should face charges, according to the Associated Press.
The grand jury will return in January to deliberate the decision.
Bland was pulled over on July 10 by a Texas state trooper for making an improper lane change. Dashcam video footage showed that their interaction quickly became confrontational and she was arrested for assault.
Three days later, unable to raise $500 in bail, she was discovered dead in her cell.
The Chicago Tribune reported that the trooper who stopped Bland had been placed on administrative duty for violating agency regulations during the stop.
The family has filed a wrongful death lawsuit in federal court seeking unspecified damages. The case has a trial date of January 2017, the Tribune said.
You can share this story on social media: