26 yrs to life: CA woman who microwaved baby to death gets jail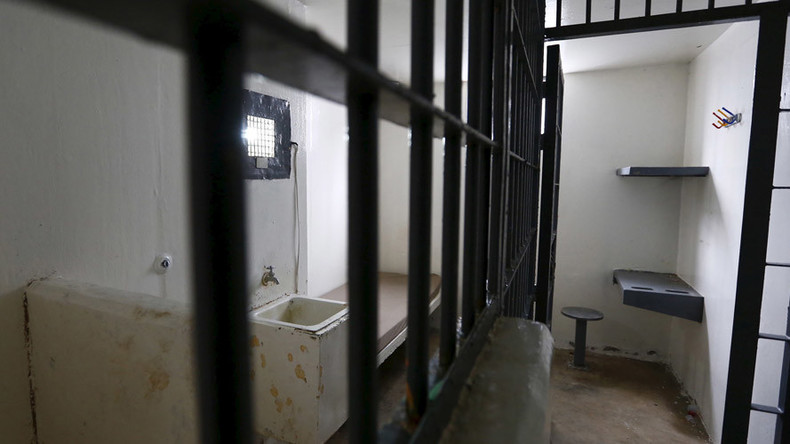 A Sacramento mother who killed her six-week old daughter by placing her in a microwave has received a 26-years-to-life sentence for the crime. The woman says she had an epileptic seizure and did not realize what she was doing.
Ka Yang was convicted of first degree murder of her daughter Mirabelle Thao-Lo in November at a Sacramento court before being handed down a final sentence Friday.
In March 2011, Yang was left alone with her daughter at her family's home in California for 11 minutes, when she placed the baby in a microwave for up to five minutes, according to the prosecutors. The child suffered "extensive thermal injuries" with burns to 60 percent to 80 percent of her body, some going as deep as her internal organs.
The thirty-four year old initially told detectives she passed out while sitting at a computer and then woke up to find her injured daughter beside her next to a space heater. Investigators later found the child's pacifier in the microwave.
Yang's story changed and over the course of the three-week trial, lawyers for Yang told the court the mother of three had had an epileptic seizure when the murder took place so was not aware of what she was doing at the time. Paramedics, however, did not find Yang disoriented when they arrived at the house.
"I never thought that with my seizure I will lose my little girl," Yang told CBS13 in 2012.
"She didn't know what she was doing," Lao Paochoua Thao, a spokesman for the Yang family, told the Sacramento Bee.
Jurors rejected Yang's claims and after a day of deliberation found Yang guilty of first degree murder.