8 injured after Southwest Airlines plane crash lands in Nashville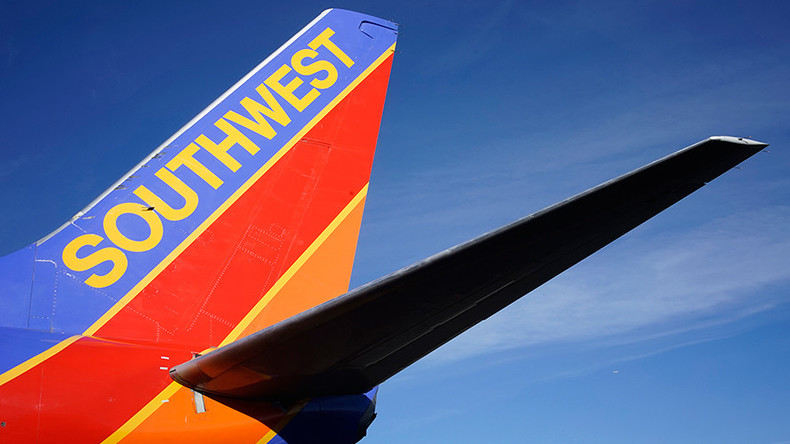 A Southwest Airlines plane has crash landed at the Nashville International Airport, according to local media and accounts from social media.
The plane crash landed and skidded into a ditch, local CBS 12 reported.
The Nashville Fire Department confirmed that eight people were injured and transported to for treatment. All the injuries were minor, "mostly bumps and bruises," the department said.
Three ambulance vehicles arrived at the scene, WSMV stated.
DETAILS TO FOLLOW