Colorado bar evacuated after mic stand mistaken for gun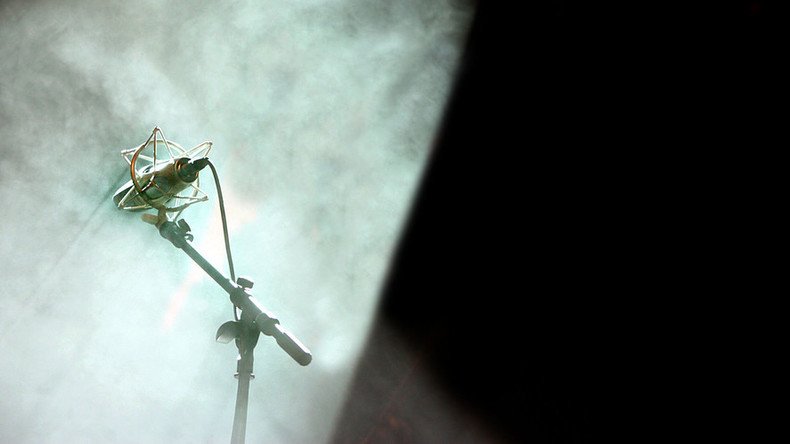 Police in Watkins, Colorado, evacuated a bar after a worrying call from a waitress that an armed man was on site. When they arrived at the scene the man was searched and found to be in possession of one (very deadly) microphone stand.
The waitress at Lulu's Inn made the call on December 11 after mistaking the stand for a gun, according to 9News. Her very embarrassing error resulted in armed guards being sent to the scene to detain the suspect.
Streets in the area were shut down and traffic restrictions put in place during the incident.
The man was released when police discovered there was no gun in his possession. He was revealed to be a musician carrying equipment into the bar.
The man was a member of country music band Cactus Jacks, who were scheduled to play at Lulu's Inn that night. The image below shows the band on stage with the alleged weapons clearly visible.
Dressed in black and with menacing looks who can blame the waitress for thinking the worst of these rockers who state their genre as "Country/Oldies Rock and Roll" on their Facebook page.
RT has reached out to Cactus Jack's for details on whether the band proceeded with the show that night. The local band, founded in the 70s, were booked by the bar as part of a two-night stint.
Stand up comics around the world are considering a ban on mic stands for safety after the incident (not really).
You can share this story on social media: