Sad face: Emoji-filled email causes school scare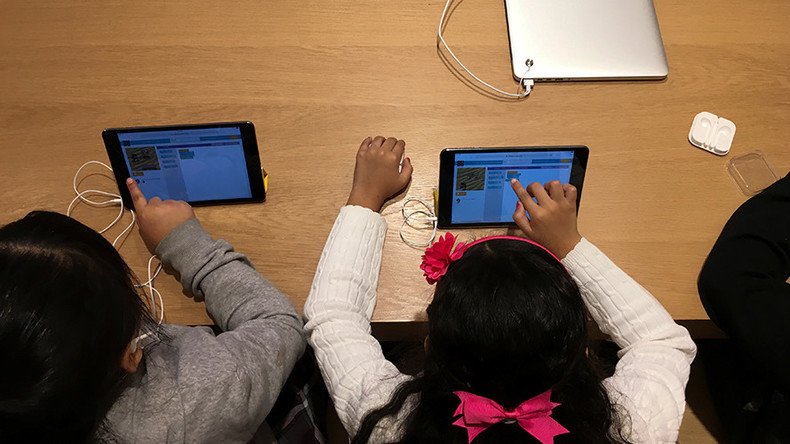 While children will try any excuse to get a day off school, one Colorado child may not have realized emojis would almost achieve just that.
A third grade student at Fountain International Magnet School in Pueblo School District 60 sent an email on Thursday evening to the student body at neighboring Sunset Park Elementary, and its contents caught the attention of the authorities.
The email's subject line contained what appeared to be a random series of emojis, including bombs, knives, guns, smiley faces, cows and sheep. It did, however, cause initial panic.
While it's understood the email was sent without malice, Dalton Sprouse, spokesperson with D-60, explained to local station KKTV that police still had to take the necessary precautions. It's also reported that a number of parents as well as the school's resource officers have stationed themselves at both schools to monitor the students.
Notably, this isn't the first such school to deal with questionable "threats."
Staff members at a Toronto high school were left rattled after they discovered a snake in one of their photocopiers on Monday.
"He likely took refuge in the copier because it was warm and dark, a nice cozy place to live," the Toronto Wildlife Centre wrote on its Facebook page.
In 2011, the Lady Haleema Begum Urdu School, Kondhwa in India was forced to close after mass hysteria broke out amongst the students, who claimed the school was haunted.
One teacher told the Indian Express how one of her students "ran away screaming that he saw an 'egg-shaped ghost' coming out of the blackboard."
A Pennsylvania school was also forced to close its doors in August after a nest of spiders made the library its new home. Officials at Montgomery Elementary School had to call in pest control to deal with the infestation.
"We had a shipment about a year and a half ago, and we had a problem in the kitchen. We dealt with that, and we thought we were good," Dr. Charles A. Prijatelj, superintendent of the Tuscarora School District, told ABC27. "Then come last fall, we found a couple more in the boiler room."
You can share this story on social media: