Runaway Boston train travels several stops unmanned after operator struck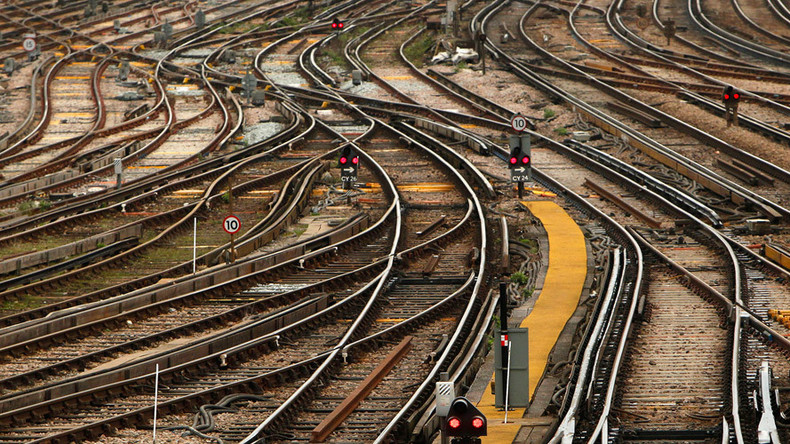 An unmanned six-car train carried about 50 passengers past several stops in Boston on Thursday morning before workers eventually brought it to a halt..
The Red Line train left Braintree Station, just after 6 a.m. without a train conductor and continued through Quincy Adams, Quincy Center and Wollaston stations before stopping just past North Quincy.
The train operator, David Vazquez, got off the inbound train at Braintree station to check a problem when the train began to move and struck him.
Workers with the Massachusetts Bay Transportation Authority (MBTA) stopped the train by cutting power to the third rail. They took the train to JFK/UMass, where passengers exited. No one aboard the train was injured.
State officials are investigating reports of tampering with the train's safety device, according to The Boston Globe. According to CBS News, though, operator error is the primary potential cause that officials are looking into.
The driver, who has been with the MBTA for more than 28 years, was treated for minor injuries and questioned by officials. MBTA General Manager Frank DePaola said in a statement he plans to get to the bottom of what happened.
"Passenger safety is the highest priority for the MBTA and this highly troubling incident is under investigation by Transit Police detectives," DePaola said.
The FBI is also "aware of the incident," according to spokeswoman Kristen Setera. "We have been in contact with MBTA Transit Police," she added in a statement.
Terrorism is not suspected in the incident, according to state officials.
The incident led to significant delays Thursday morning before regular service resumed just before 10 a.m.