Man with gun causes lockdown at Arkansas State University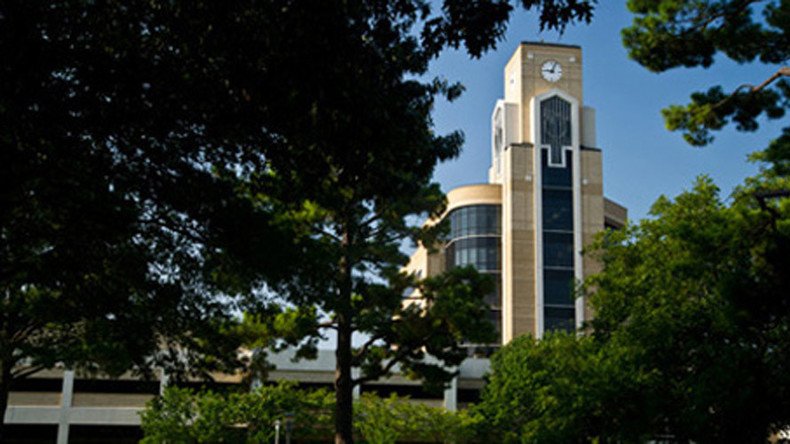 Arkansas State University in Jonesboro is on lockdown after a man with a gun drove onto campus near the student union. The school asked students to evacuate to the west side of the building and clear the area.
Students have received Campus Alert text messages that say, "Man with weapon is on east side of student union. Campus lockdown immediately," KATV reported.
The flagship campus of Arkansas State system has 14,000 students. It is located about two hours northeast of Little Rock, the state capital.
The gunman was surrounded by police just after 1:45 p.m. local time, the school tweeted. No shots were fired or injuries reported.
The incident began when the suspect drove into the center of campus with a weapon.
"He reportedly is in protest mode," Arkansas State said in a statement.
The gunman was arrested and officers are in the process of securing his vehicle, the Jonesboro Police Department said.
The school remains locked down.
The report of an active shooter comes two days after two members of the school's football team were arrested on drug charges. Chris Stone, a 23-year-old senior defensive end, and Tyler Trosin, 22-year-old senior receiver, were arrested at about 2 a.m. Tuesday, according to the Craighead County Sheriff's Office. A judge found probable cause to charge the two men with felony possession of cocaine, possession of drug paraphernalia and furnishing prohibited articles, the Jonesboro Sun reported.
You can share this story on social media: