Second US federal agent jailed for Silk Road Bitcoin theft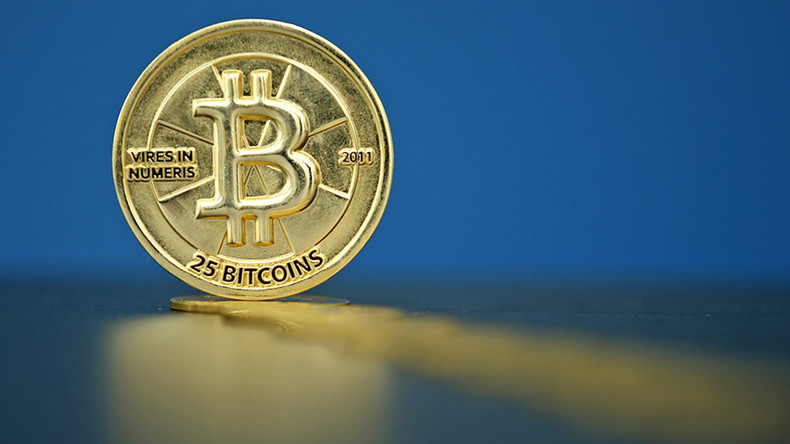 A former agent of the US Secret Service faces almost six years in prison for stealing $820,000 in bitcoins while investigating an online drug emporium.
Shaun Bridges was sentenced Monday, after admitting to money laundering and obstruction charges in August.
US District Judge Richard Seeborg said Bridges' behavior was a "shocking and reprehensible abandonment of his public duty."
"This, to me, is an extremely serious crime consisting of the betrayal of public trust by a federal law enforcement agent," Seeborg said. "And from everything I see, it was motivated entirely by greed."
The judge also blasted Bridges for trying to pin the theft on a witness cooperating with the investigation, who put his life at risk as Silk Road founder Ross Ulbricht reportedly threatened to have him killed.
Bridges told the judge before his sentencing that he had accepted responsibility for his crime and had not spent any of the money he took.
"I obviously have lost a lot, a very illustrious career," he said. His lawyer sought a three-year sentence, but the judge handed him a sentence of five years and 11 months, the AP reported.
Carl Force, a former Drug Enforcement Agency (DEA) agent who worked with Bridges, was sentenced in October to six and a half years in prison after he too pleaded guilty to stealing the cryptocurrency. Force was also ordered to pay $340,000 in compensation.
READ MORE: Former US drugs agent sentenced to 6 1/2 years in jail for stealing Bitcoins in Silk Road probe
When federal investigators announced the charges against Ulbricht, they called Silk Road "the most sophisticated and extensive criminal marketplace on the Internet."
Ulbricht was sentenced to life in prison in May. He operated the website for nearly three years, from 2011 until his 2013 arrest.