Memphis high school on lockdown after student reported to bring gun to campus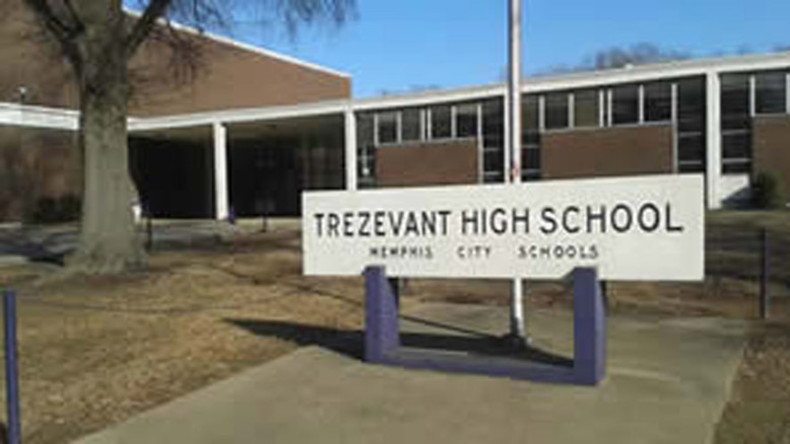 Trezevant High School in Memphis, Tennessee was put on lockdown following reports of student bringing a gun.
The lockdown was lifted just before 10:30 a.m. EST. Officers have not confirmed that he was ever in possession of a weapon.
The lockdown was initially prompted after school security was told that a student may be carrying a gun during a quarrel between a group of boys, police said.

The suspect did not flee the campus, as was originally reported.

Investigators say they found and detained the student a few minutes later. Police determined that the other students had brass knuckles and/or knives on them.
BREAKING: Trezevant High on lock down. Call of someone armed with a handgun. Person ran before police got there. Two detained at the school.

— Katie Rufener (@KRufener_WREG3) December 2, 2015