Wait, both? Obama says Russia needs to target Daesh… and ISIL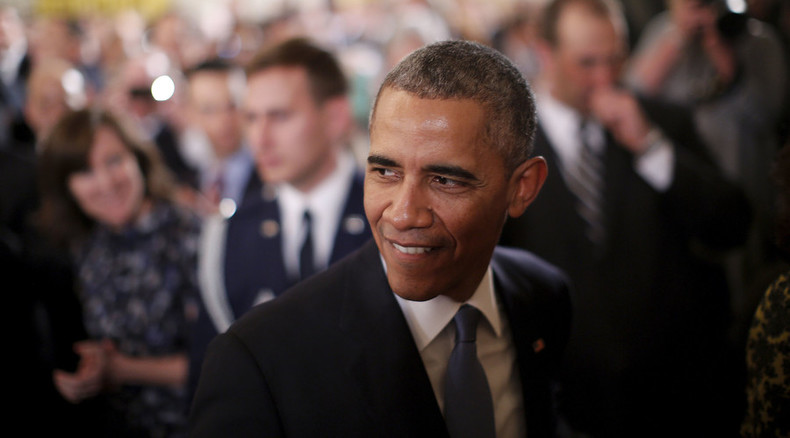 While trying to critique Russian military policy in Syria, the US President became tongue-tied, leaving the audience to guess whether or not he knows that Daesh and ISIL are two different names for the same terrorist organization.
During a press conference at the White House, President Barack Obama said: "And if Russia is directing its energies towards Daesh and ISIL, some of those conflicts, or potentials for mistakes or escalation, are less likely to occur."
This is according to "remarks" posted on the White House's main website following the conference.
However, the message that Obama put in his statement has puzzled some and entertained others.
While the mainstream media seemed to have passed over the president's "Daesh and ISIL" wording, it has not slipped past the most attentive news viewers.
Several have turned to Twitter to mock Obama, wondering whether the president actually knows that both word are synonyms referring to one terrorist group – Islamic State.
Some people just could not believe that President Obama really said what he said.
Someone has suggested that the president "intentionally" said "Daesh AND ISIL".
You can share this story on social media: