2 dead in murder-suicide at Florida hospital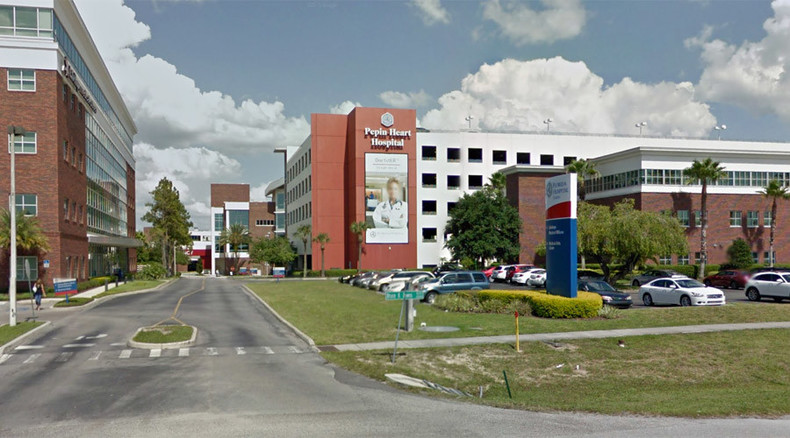 A man opened fire inside a Tampa, Florida hospital on Monday, shooting a victim before turning the gun on himself. The victim died after being rushed to the emergency room for treatment. The hospital was put on lockdown following the incident.
The shooter, identified only as a white male, fired his gun at 41-year-old Alonna Tedesco before shooting and killing himself.
Tedesco was rushed to the emergency room for treatment, but later died.
Colonel Donna Luczynski with the Hillsborough County Sheriff's Office said neither the victim nor the shooter were employees or patients at the hospital, Fox 13 reported.
Deputies arrived at the scene within two minutes of the shooting, Luczynski said, adding that they were then able to locate and isolate the room where the shooting took place.
The incident occurred just after 7 a.m. local time on the third floor of the hospital, which is reportedly dedicated to neurology.
.@HCSOSheriff says one person was shot and is being treated at the hospital, the shooter died from a self-inflicted gunshot wound

— Katie Mettler (@kemettler) November 23, 2015
A hospital employee said that officials initially evacuated the building but then allowed people back inside.
Detectives are still investigating the scene, but Florida Hospital representatives say the rest of the facility has returned to normal.