Plane makes emergency landing in Florida over bomb threat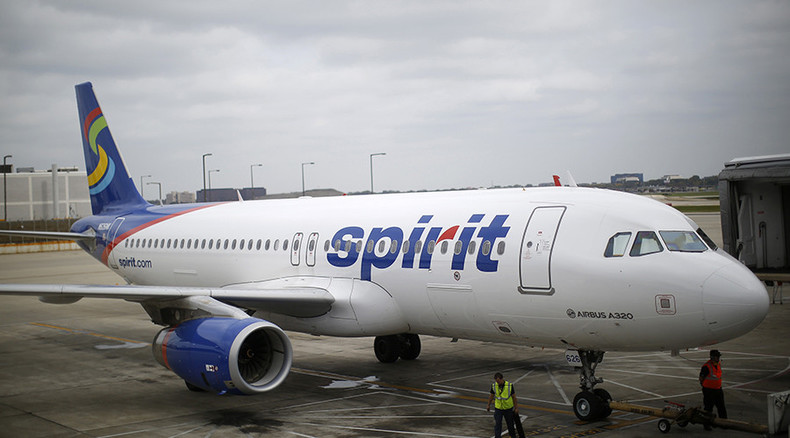 A Spirit Airlines flight has made an emergency landing at Fort Lauderdale International airport after officials said a bomb threat was made.
Fort Lauderdale officials say a person on board the flight made the threat, according to local CBS 12. "No apparent threat" has been detected, and no bomb was found aboard the aircraft.
Broward County officials say the plane is a Spirit Airlines Airbus A320 with 92 people on board.
Spirit Airlines is an ultra-low cost carrier that serves passengers in the United States, the Caribbean, and Latin America.
The airline had already been in hot water earlier this week for escorting a woman and three men off a plane for questioning on Tuesday. They were aboard a flight due to leave Baltimore for Chicago O'Hare International Airport.
This interruption in the flight's departure came after a witness reported alleged "suspicious activity" to the flight crew, according to Maryland Transportation Authority police.
Police said the "suspicious activity" was one of the passengers watching a news report on a smartphone. Other passengers told the Baltimore Sun the four passengers were of Middle Eastern descent, but police would not release any information about them.
The Council on American-Islamic Relations said the passengers were targets of racial profiling and has sought an apology from the airline.
You can share this story on social media: