Lawsuit forces Subway to measure its 'footlong' sandwiches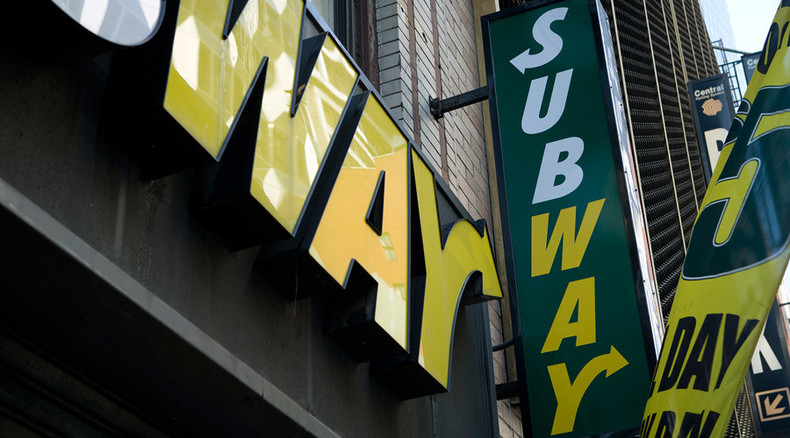 After being sued by customers in a class-action suit for false advertising, Subway restaurants in the United States will now measure their 6-inch and footlong sandwiches.
The settlement agreement released this week states that the Milford, Connecticut-based fast food chain has conceded to measure its sandwiches to ensure that they are at the billed length.
Subway has also agreed to start compliance inspections to make sure restaurants are abiding by the new rules, according to the settlement.

The sandwich giant, which has the most stores of any fast food chain in the world, will amend training materials and other communication that had "allowed for a small tolerance in the size of a Footlong sandwich."
The lawsuit was prompted two years ago by Australian Matt Corby's viral photo of a nominally footlong Subway sandwich next to a ruler showing that it just barely reached 11 inches.
While Subway agreed to pay only up to $1,000 in compensation to the plaintiffs, it will cover $525,000 in legal expenses, the agreement said.
A hearing for final approval of the settlement is scheduled for January 15, 2016.