New Jersey man faces 18 months in jail for using police summons as toilet paper, throwing it at cop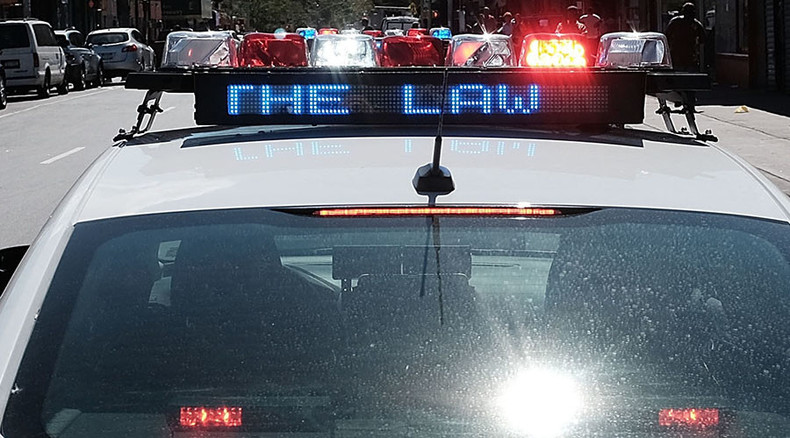 A New Jersey man could spend up to 18 months behind bars for doing what others are too shy to do when receiving a ticket. Joseph Greenwood is facing a felony rap for wiping "between his butt cheeks" with a police summons – and then throwing it at a cop.
The 45-year-old man is charged with deliberately subjecting a police officer, Lieutenant John Insabella, to "contact with a bodily fluid," The Smoking Gun reported.
The incident took place in June in Readington township, some 50 miles (80 km) from New York City. Greenwood was issued a summons by Insabella following his release from police custody. He had been cited for threatening assault.
Things went awry when Greenwood allegedly grabbed the document, placed it "between his butt cheeks" and started "wiping the paper in an upward and downward motion." After Greenwood was done, he threw the summons "in the direction" of Insabella, court records state. Apparently, the soiled indictment has been seized as evidence.
The charge carries a maximum 18-month jail sentence.