Apple ordered to pay $234 million in damages over patent violation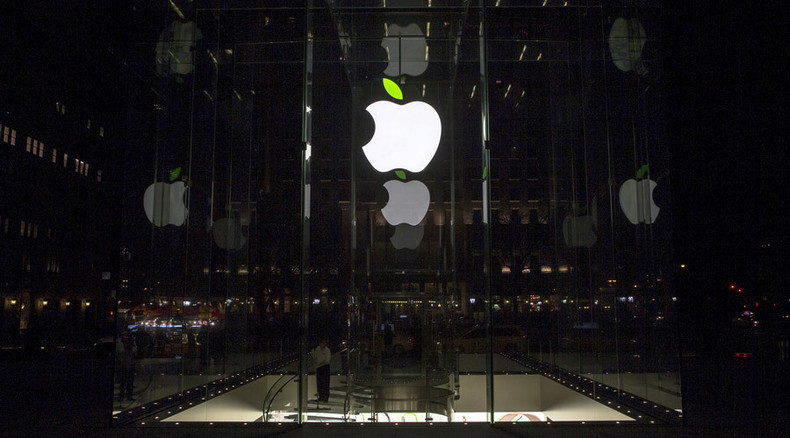 After being found in violation of intellectual property law, Apple is under order by a US jury to pay the Wisconsin Alumni Research Foundation (WARF) over $234 million for damages assessed in the use of patented technology in iPhones and iPads.
The award was determined in the second phase of the case brought by WARF, the research and patent-licensing extension of the University of Wisconsin-Madison. They asked for $400 million, but three and a half hours of juror deliberations brought that figure down. Apple seeks to lower the amount further and has appealed the decision.
Apple will attempt to make the case that WARF is entitled to only seven cents for each sold device carrying the patented computer chip processing technology. WARF's $234 million award is based on $2.74 per item sold.
In the third and final phase of the year-old case, Apple's actions were determined to not be deliberate by presiding US District Judge William Conley. The fine could have been tripled if Conley had ruled the other way.
Co-inventor of the chip processor at the heart of the matter, Gurindar Sohi, was in the court when the decision was brought down. Sohi, a University of Wisconsin-Madison professor, was addressed directly by Conley.
"I hope you felt that your invention was vindicated," Conley said, according to the Washington Post.
"This is a case where the hard work of our university researchers and the integrity of patenting and licensing discoveries has prevailed," said Carl Gulbrandsen, managing director of WARF, in a press release. "The jury recognized the seminal computer processing work that took place on our campus. This decision is great news for the inventors, the University of Wisconsin-Madison and for WARF."
WARF sued Apple again in September over the same patent, but for newer devices: the iPhone 6S, 6S Plus, and iPad Pro which carry A9 SoC and A9X processors. The patent, number 5,781,752, is from 1998 and is summarized as a "table based data speculation circuit for parallel processing computer."
This lawsuit victory, though a measured one, comes after a series of three other successful ones for WARF. It sued over the same patent, called '752 for short, in 2003 against Sony for their use of the innovation in the PlayStation 2 video game console. Then in 2004, WARF took on IBM and Samsung. In 2008, WARF settled with Intel over a similar lawsuit before the trial even began.