Customs computers crash at airports across US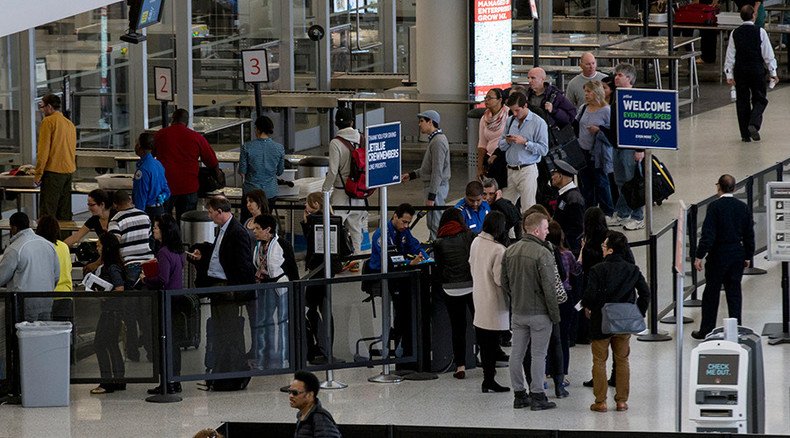 Problems and outages affecting Customs and Border Protection computers -- and the Department of Homeland Security's terrorist watch list -- were reported at multiple American airports on Wednesday. The cause of the problem is unknown.
Issues were reported at John F. Kennedy International Airport in New York City, Los Angeles International Airport, Logan International Airport in Boston, Dallas/Fort Worth International Airport in Texas, and other airports in Seattle, Charlotte and Baltimore.
There were also reports of problems at Hartsfield-Jackson Atlanta International Airport, the world's busiest.
According to NBC News, which cited government sources, the outage affected a Department of Homeland Security computer system that screens passengers against a terrorist watch list.
Officials said"a brief disruption" in the system caused the outage, but that after 90 minutes the systems are now up and running again.
When the system was down, "CBP officers processed international travelers using alternative procedures until systems were back on line," CBP said in a statement. "At this time, there is no indication the service disruption was malicious in nature."
While the computers were down, travelers on the ground reported standstills at immigration checkpoints.
Others feared they would miss connecting flights as a result. Some stated they were told that the situation could take hours to resolve.
Another outage was reported at the Emirates airline check-in counter at JFK. It's unknown if the incident is related to the CBP outage.
You can share this story on social media: