Air of superiority: FAA fines drone biz $1.9mn after permitting its commercial flights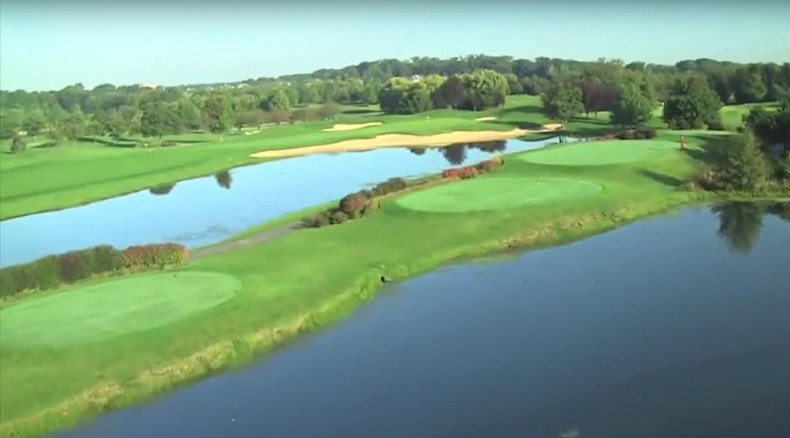 The Federal Aviation Administration is pursuing its largest drone-related fine ever – an unprecedented $1.9 million – from SkyPan, an aerial photography company.
SkyPan, which is separately suing the FAA, accumulated at least 65 infractions from March 21, 2012 to December 15, 2014, according to the agency's document listing the charges.
Until the SkyPan case, the FAA's heaviest penalty against a drone operator had totaled $10,000 before a settlement whittled it down to $1,100. Drones, also called unmanned aerial vehicles or remote piloted vehicles, are increasingly being used both privately and commercially, but the FAA has no regulations explicitly dealing with them.
The FAA's inaction is the central basis for SkyPan's lawsuit against them. In 2012, Congress instructed the FAA to write drone-specific regulations by September 30, 2015 through the FAA Modernization Act. Instead, the FAA let its due date expire and construed the law's language to mean that all commercial drone flights were consequently illegal. SkyPan is suing over what it considers to be a spurious claim.
The most ironic part of the FAA-SkyPan saga is that the agency gave express permission to SkyPan to fly its drones commercially just this year. Why the FAA exempted SkyPan is a mystery, because the company began the application process on December 22, 2014, one week after the last infraction the FAA documented in its charges for a $1.9 million fine.
SkyPan is yet to comment on the FAA's charging document, though there is not much to comment on. The document lacks any evidence of the drone flights, but does list them.
"I don't know if it's based on videos [posted online]," an FAA spokesperson told Vice, "and I don't think it's spelled out in the document."