170,000 iconic pictures of Depression-era America released by Yale (PHOTOS)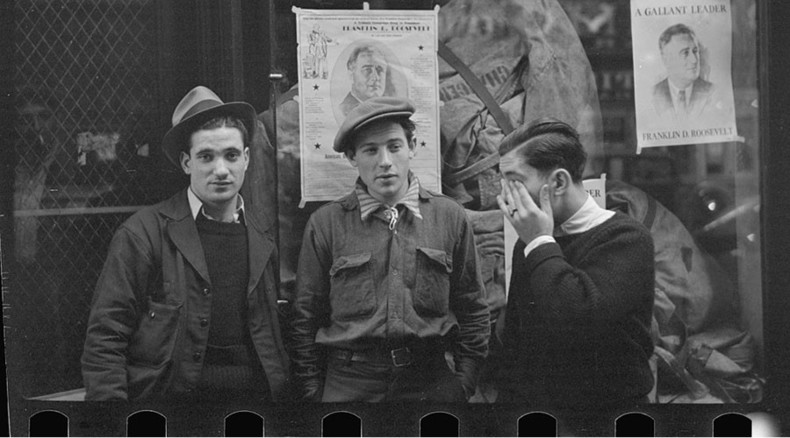 Yale University has uncovered a real treasure trove: 170,000 photos of the Depression era from all over the US that tell a graphic story of people's everyday lives and struggles.
The pictures date from 1935 to 1945, and are placed on the map of the US in the so-called Photogrammer, which allows users to click on each county nationwide.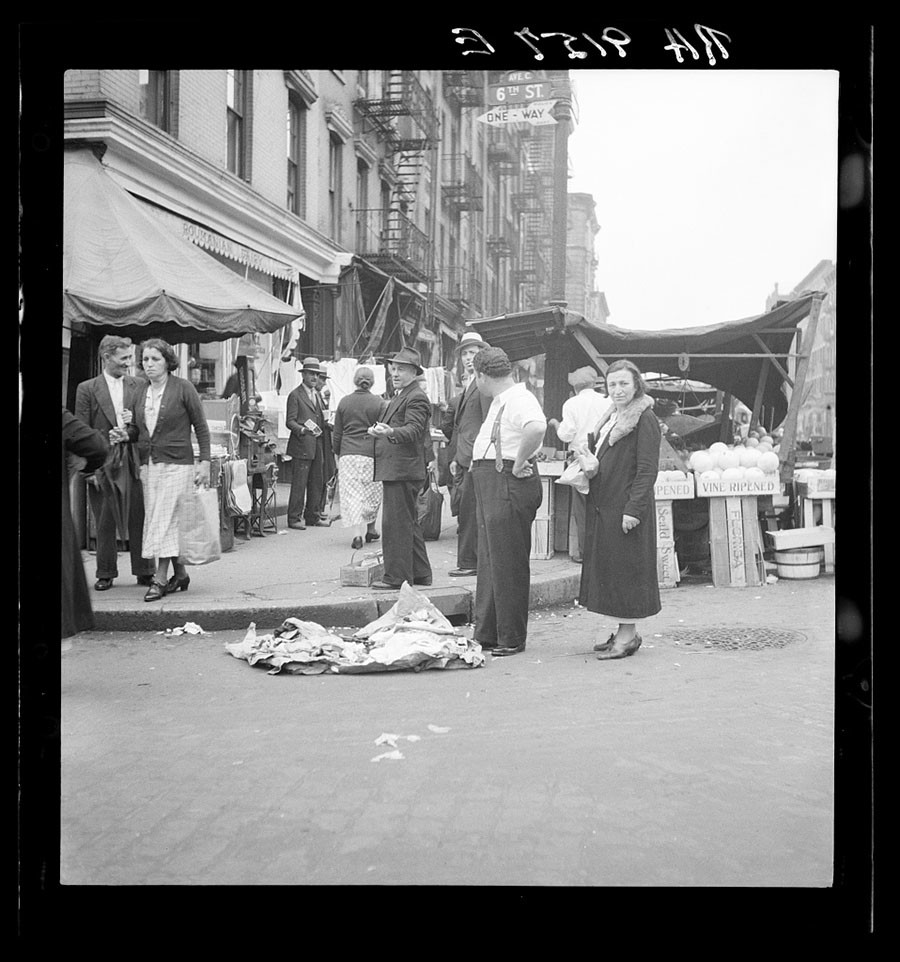 You can trace one of the most woeful decades in the US history, sorting the selection by photographers – some are legendary, such as Dorothy Lange and Walker Evans.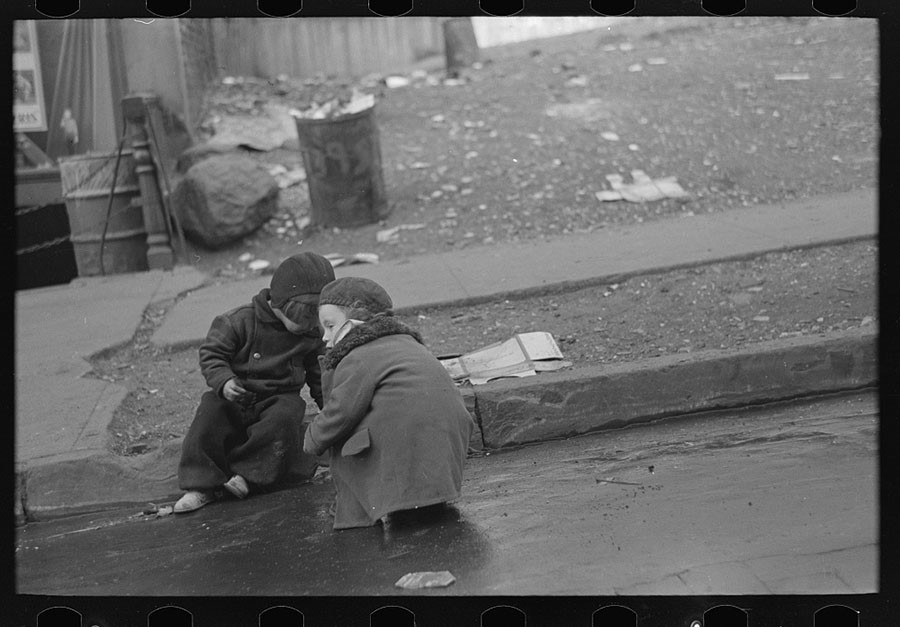 Both of them worked for the Farm Security Administration, the body set up to help battle rural poverty.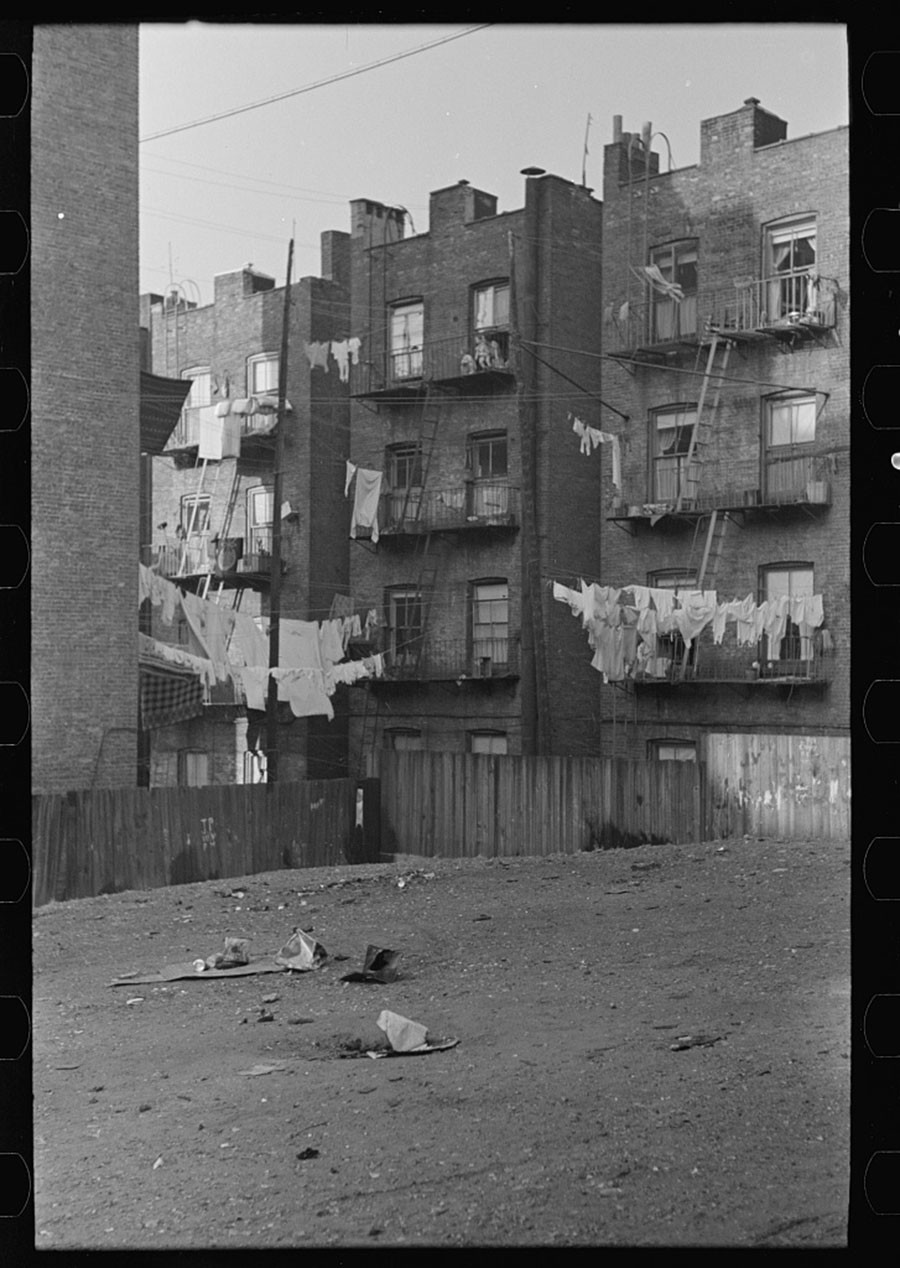 The photos are physically stored in the Library of Congress.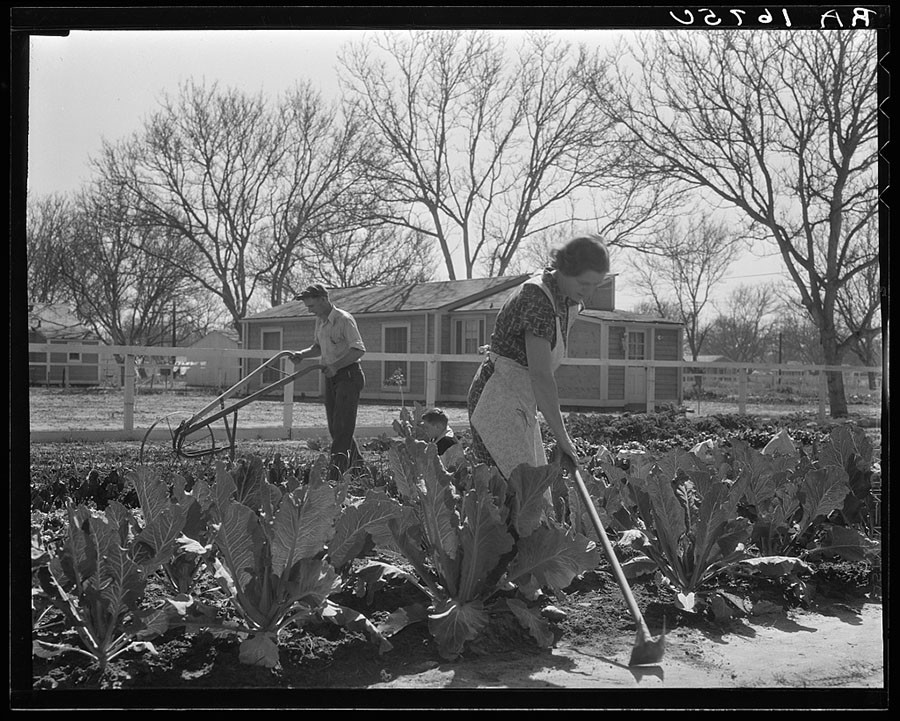 The Great Depression was a tough time for the entire world community, marking the 1930s economic collapse.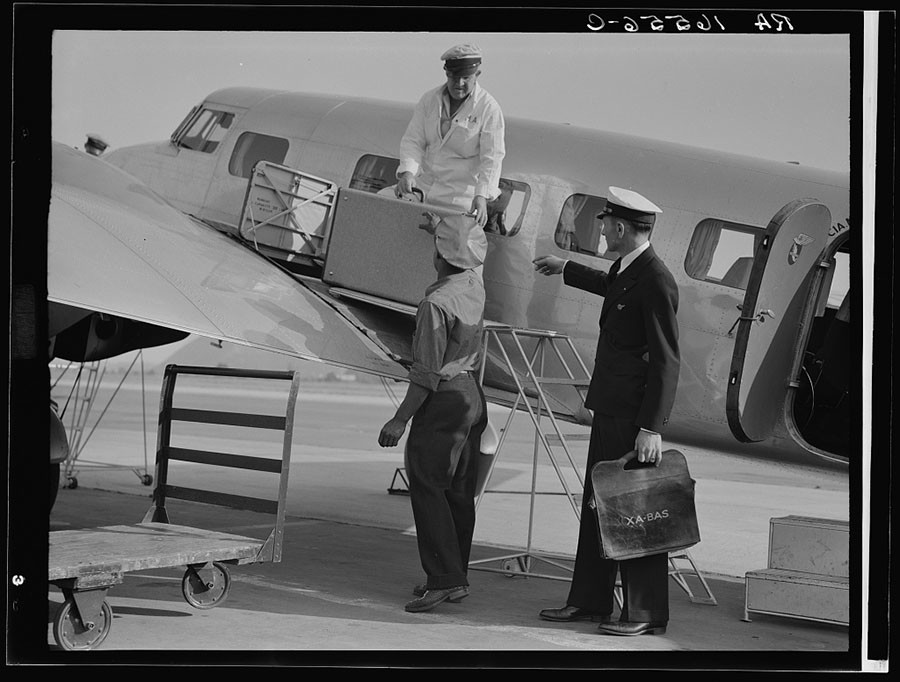 In the US in particular, unemployment reached 25 percent in 1933, with about 15 million people out of work. Thousands of banks and businesses went bankrupt.
Drought and erosion forced many off their farms, while in the cities homelessness and hundreds standing in breadlines were a common sight.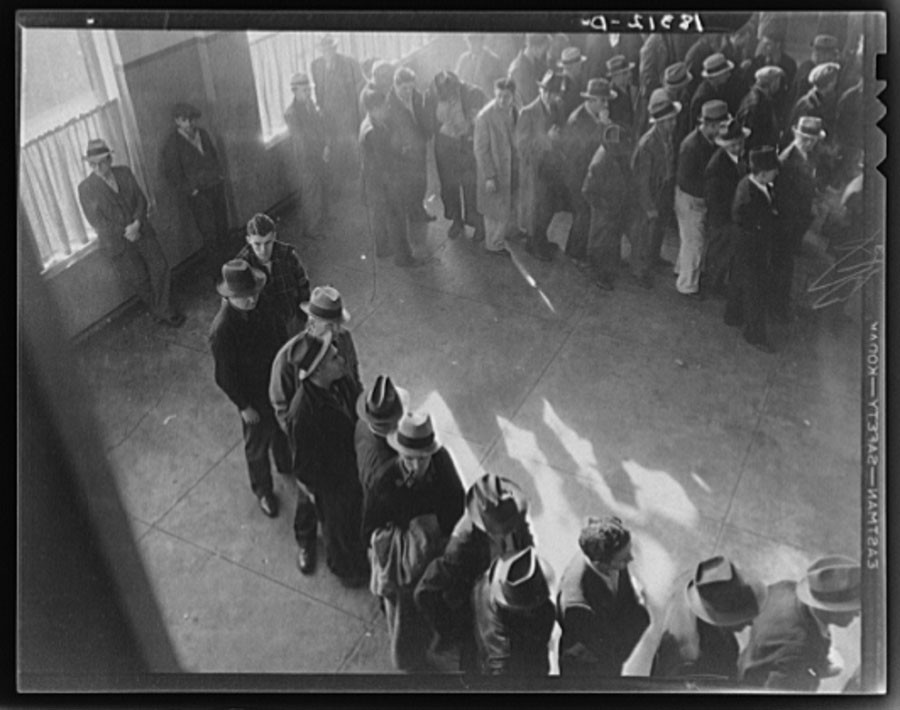 The Roosevelt government's New Deal slowly helped the country deal with the crisis, providing citizens and businesses with work and welfare programs.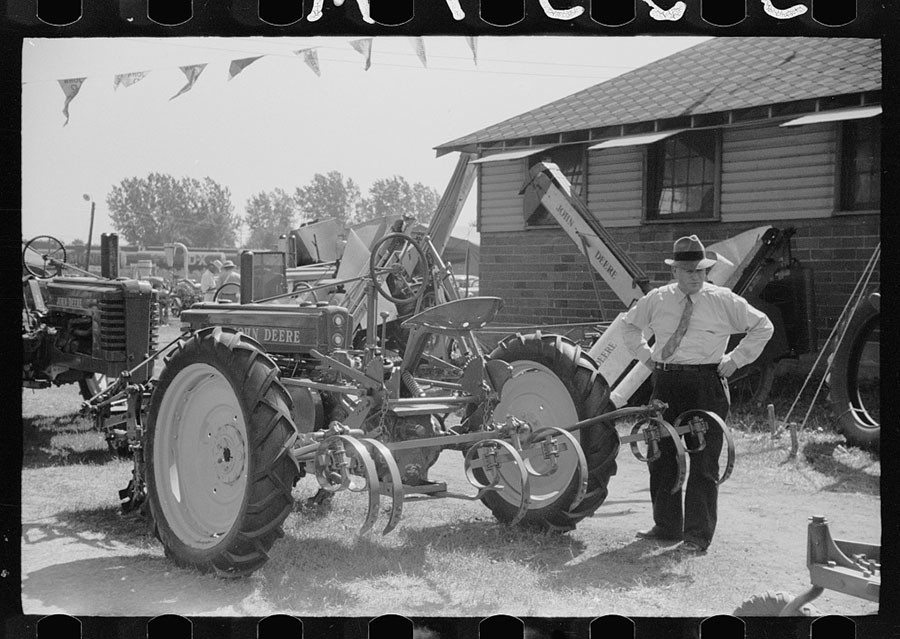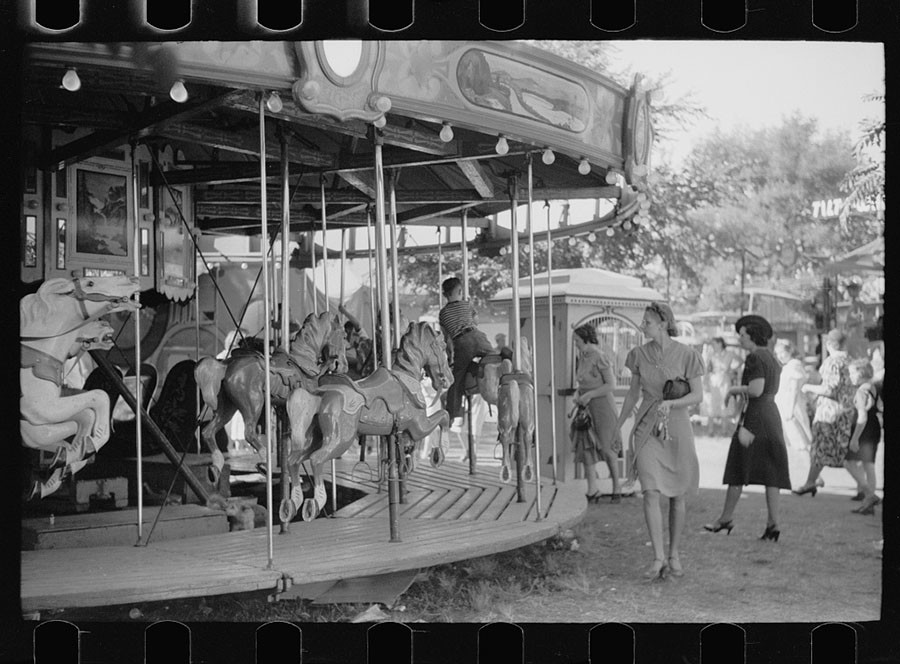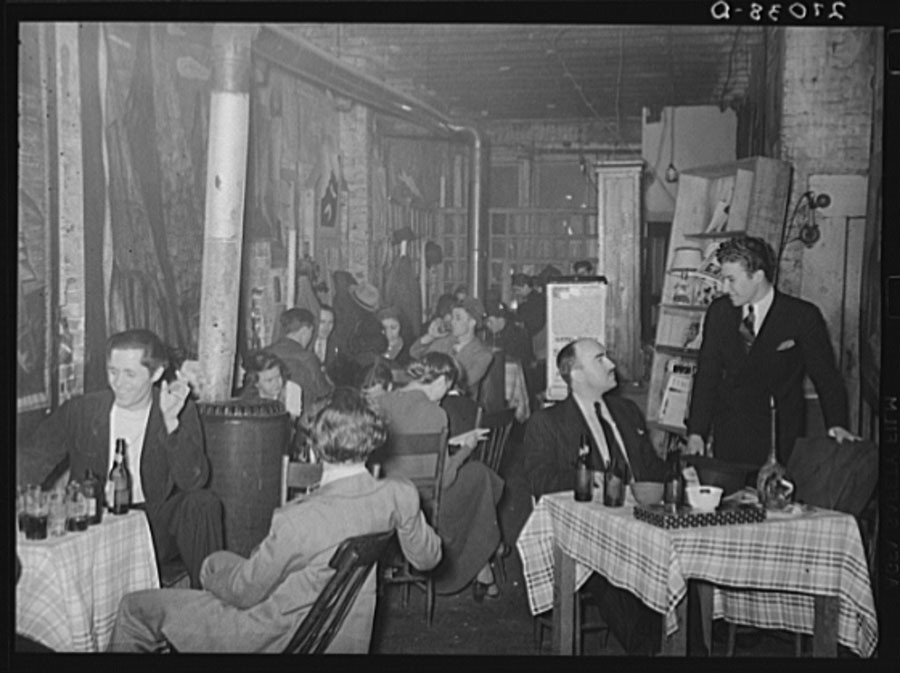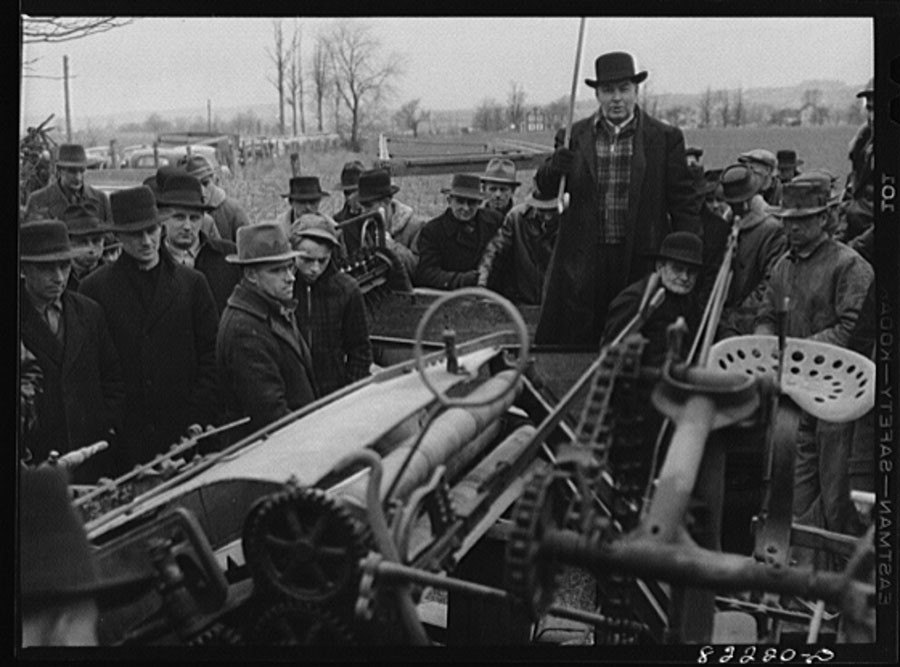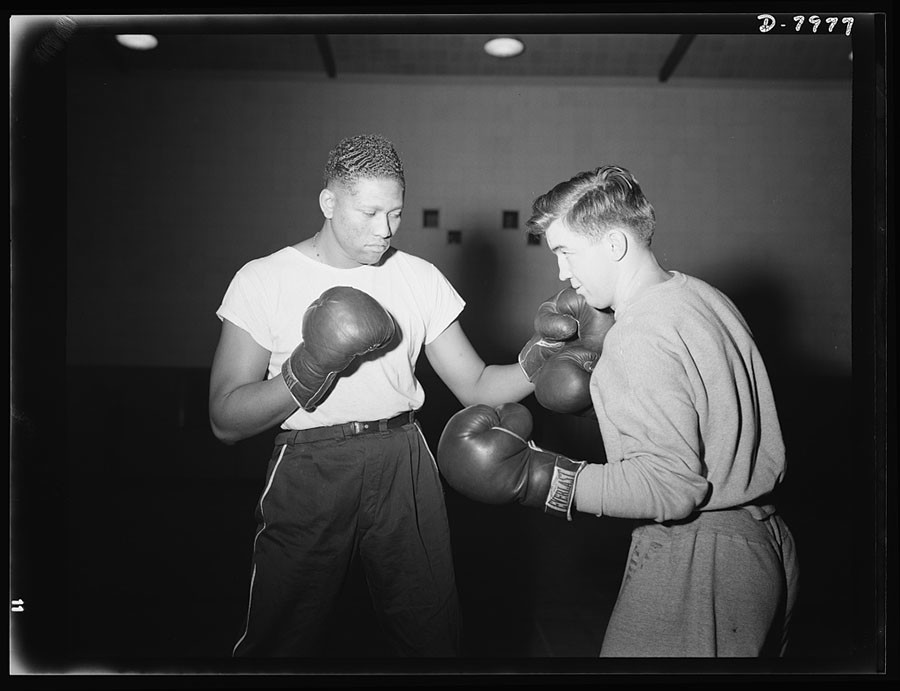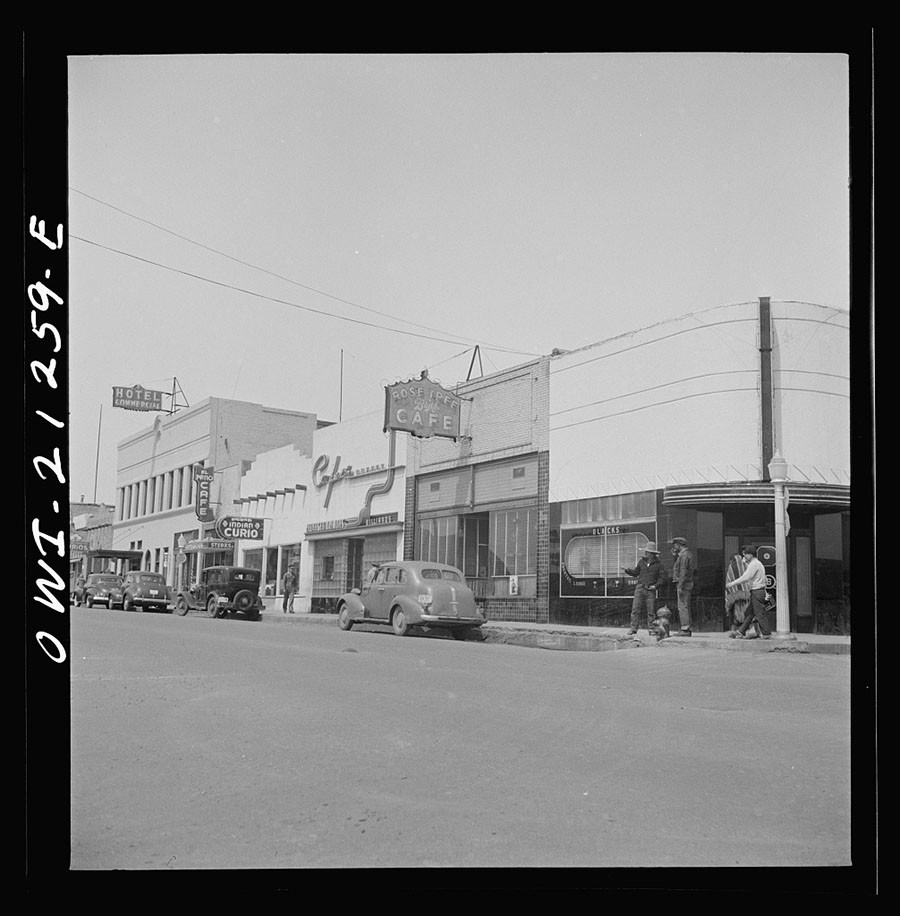 READ MORE: Head-spinning & never-seen-before: NASA releases over 10,000 images from Apollo mission (PHOTOS)
You can share this story on social media: