South Dakota high school principal shot, suspected student taken to custody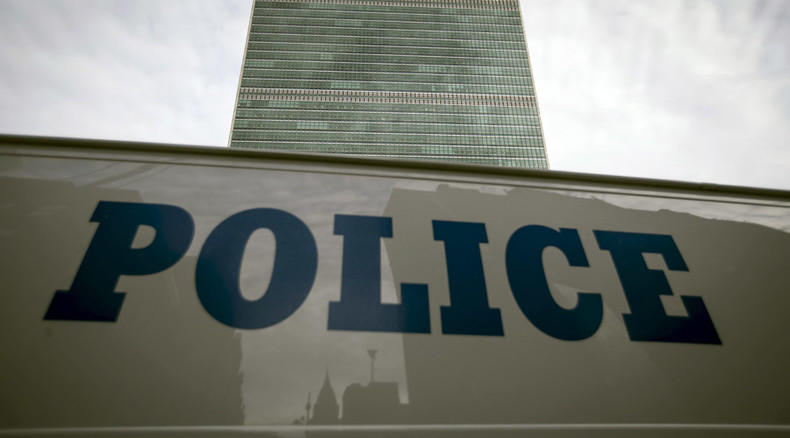 The principal of a South Dakota high school was wounded by a gunshot Wednesday morning. Authorities say that a student is suspected to be the perpetrator, and is in custody. All other students have been reported as safe.
The shooting took place at Harrisburg High School in the town of Harrisburg, about 10 miles south of Sioux Falls, South Dakota. Principal Kevin Lein only suffered a flesh wound, according to Superintendent James Holbeck.

Buses arrived to take students to the local middle school around 11 a.m local time, according to The Daily News.
The school is currently in lockdown, with officers from the Harrisburg Police Department and Lincoln County Sheriff's Department on the scene. Parents have been told to stay away from the school premises.
A press conference was schedule for 12 p.m. local time.