Saudi prince arrested in LA over sex crime suspicions after 'bleeding woman' escapes his compound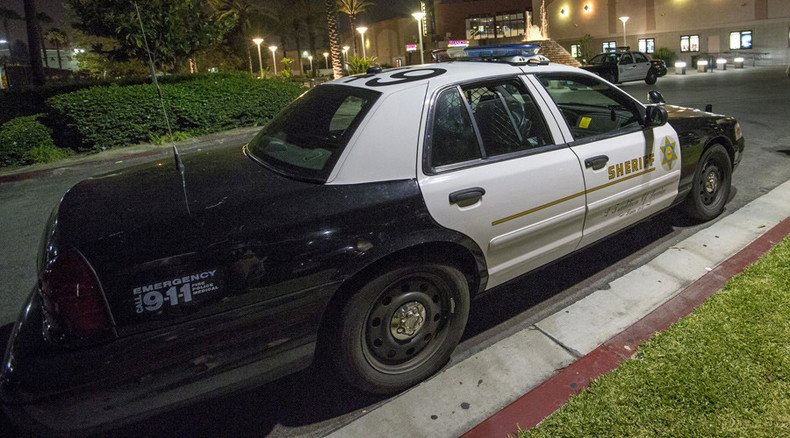 Majed Abdulaziz Al-Saud, a Saudi prince, has been arrested on suspicion of a sex crime after his neighbors reported a bleeding woman trying to scale a 2.5-meter-high wall of the rented mansion near Beverly Hills.
Al-Saud, 28, was detained on Wednesday on charges of forced oral copulation and freed on $300,000 bail on Thursday, Los Angeles police say. Along with sex charges he is also accused of battery and false imprisonment. The prince must come to a Los Angeles court on October, 19.
There is still no official reaction of the Saudi embassy in the USA. According to the Los Angeles Police Department's special consul division, the prince does not have diplomatic immunity.
Police was called by the mansion's neighbor Tennyson Collins who saw a bleeding woman who tried to climb the wall of the residence. When the officers arrived, they escorted about 20 people from the house – many of them were staff.
The prince reportedly rented the 2,000-square meter Beverly Hills mansion, which would cost about $37 million to buy.
The house has been rented for weeks at a time by rich foreigners for about a year now, but the most serious incident there before Wednesday was just a noisy party, Collins told The Los Angeles Times.
"Obviously neighbors aren't happy about it, but it is what it is," Collins said.
You can share this story on social media: