Harvard employee charged with stealing $80k to buy Lego, iPads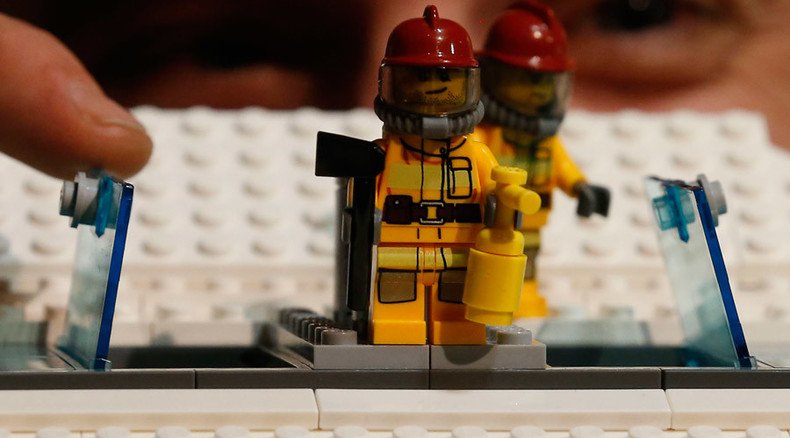 A former Harvard computer lab manager is facing charges of stealing approximately $80,000 from the university and spending it on items such Lego sets and electronics.
Shawn Bunn, 44, had been an employee of Harvard for 17 years when he was accused of using his university-issued credit card to buy $80,000 worth of personal items for his home in Waltham, Massachusetts, including iPads, televisions, Lego sets and a garbage disposal.
Bunn was charged with larceny and false entry in corporate books during an appearance at Woburn Superior Court.
The investigation commenced after the Harvard Risk Management and Audit Services Department conducted a university-wide review of its finances earlier in the year and discovered inconsistencies that led them to Bunn, according to the district attorney's office.
READ MORE: PC-ness run amok? Harvard students get 'ze' gender pronoun
Prosecutors say that, over a period of four years, Bunn used his university-issued credit card to make personal purchases, and attempted to cover his tracks by submitting false receipts that did not match up with the items in his department.

"This is a breach of trust by a school employee. Over a period of four years, the defendant is alleged to have made personal purchases in excess of $80,000, therefore diverting resources from the students and faculty of Harvard University," District Attorney Marian Ryan said in a statement.
Bunn was released without bail after his court hearing on Wednesday. He will be required to wear an electronic tracking bracelet and follow a curfew. He will appear before a judge again on October 28.
You can share this story on social media: