Police shoot bystander, mistaking his cell phone for gun during standoff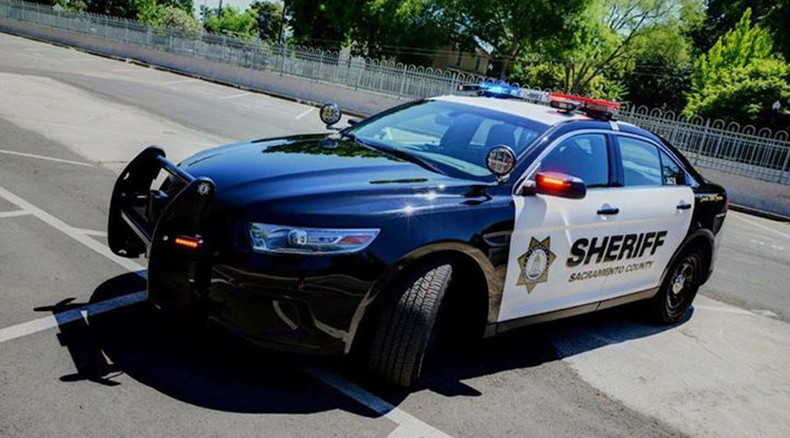 A bystander was shot in the leg then arrested during a SWAT standoff with a man firing an automatic weapon. Police feared the witness was holding a gun, but it turned out to be a cell phone. He was shot while police were arresting the suspect.
Daniel Sanchez was standing with his phone outside his garage when police shot at him several times.
"He was yelling, 'Dad I'm shot, I'm shot,' so I grabbed him inside and closed the garage door. I put a tourniquet around his leg and a clean towel," his father, John Sanchez, told KCRA.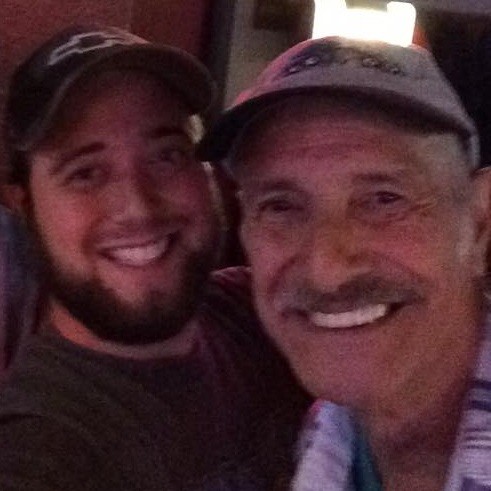 The elder Sanchez pointed out four bullet holes in his garage and several more in his car: "You can see how many shots they did: one, two three, four ‒ shooting at my son with a cell phone. C'mon that's ridiculous," he said.
"He went right there over to that corner and stood there with his phone, trying to get some pictures," the father told KOVR.
Police swarmed into the Sanchez's neighborhood after they received a phone call around 2:15 p.m. local time that a man was terrorizing a California neighborhood with what may have been an AK-47 rifle. The man fired round after round at a neighbor's home, the Sacramento County Sheriff's Department said.
"The initial call states that a guy was outside just shooting a machine gun off," Sergeant Jason Ramos told KOVR. "Not at any particular person, but just shooting a machine gun off outside of a house."
"He was shooting at the house across the street, and he let off about 100 rounds before the cops got there," witness Kevin Norris told the local CBS affiliate.
When police arrived, the man ‒ later identified as 62-year-old Ben Ledford ‒ was still shooting, leading to a standoff. Ledford then capitulated to the SWAT team and was taken into custody.
"He came out threw an automatic weapon on the ground and surrendered to us," Ramos told KTXL.
It was then that two officers noticed Danny Sanchez go out to the edge of the garage of a neighboring home. Sanchez extended his arm with an object in it that they believed was a handgun, Ramos said. When they asked Sanchez to drop his weapon, he refused. Officers fired several shots at him.
"He was right here," John Sanchez told KOVR, gesturing to his garage, "and I think he stepped out to look, and that's when he got shot. They got [the bullet holes] marked off; they went right through the paneling and hit my car and they kept going and went out the other side of the wall."
His son was hit in the leg.
Ramos said that officers arrived to a chaotic scene.
"It took us some time to figure out exactly who had what role in this incident," Ramos told KOVR. "[Sanchez] found himself in the midst of things and some of his actions were perceived to be threatening to law-enforcement officers."
Police arrested Danny Sanchez and another neighbor. They also searched the Sanchez home.
No charges were filed against the injured man, who had surgery on Friday to remove bullet fragments from his leg, John Sanchez told KCRA.
The officers have been placed on paid administrative leave.
"They told [Danny] they were sorry that he got shot and everything, that they made a mistake," Sanchez told KOVR.
Along with the automatic weapon he used, police recovered 45 other guns from Ledford's home, the sheriff's department told RT.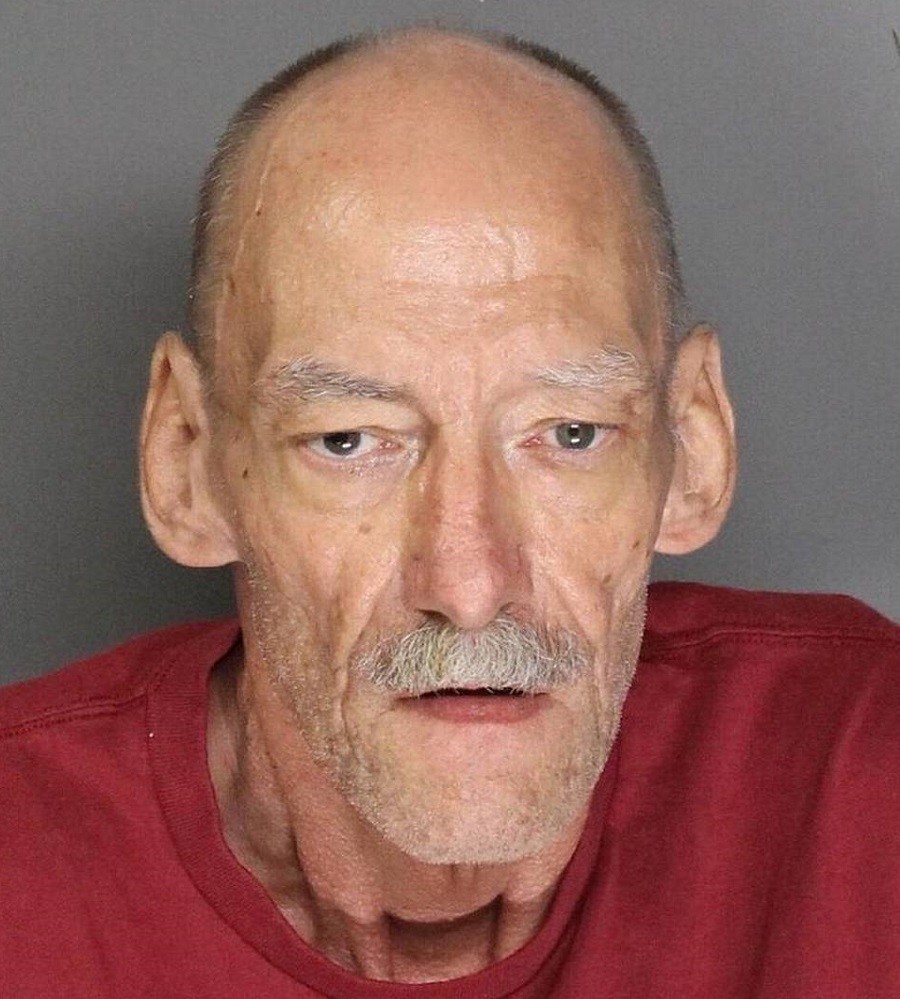 Officers also found a deceased dog inside a residence across the street, which Ramos said appears to have been the suspect's primary target, the Sacramento Bee reported.
Neighbor Maria Selgado told KTXL that Ledford has had issues with a number of residents: "Moved in a couple years ago since then it's not been the most comfortable situation."
Multiple area schools were placed on lockdown during the standoff, KTXL reported.
Ledford is being held with bail set at $1 million. He was charged with assault with a machine gun, discharging a firearm in a grossly negligent manner, stalking and cruelty to animals, police said.
You can share this story on social media: