California lawmakers approve right-to-die bill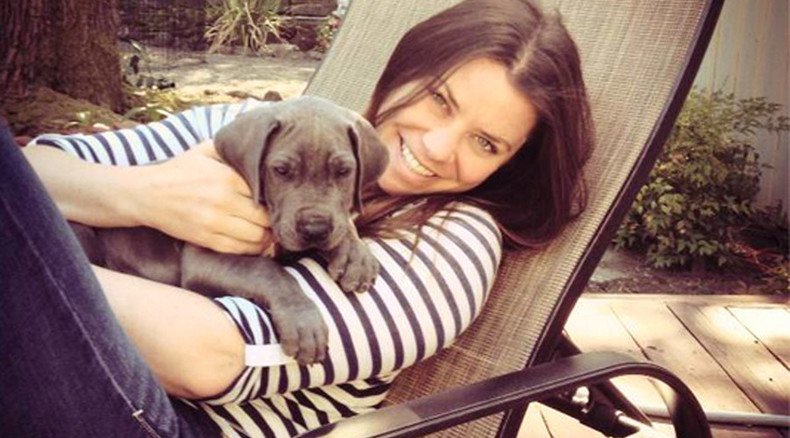 A bill allowing terminally ill people to legally end their lives has been passed by the California State Assembly. The measure now goes to the State Senate, which is expected to give the act its endorsement.
However, California Governor Jerry Brown, a lifelong Catholic, has not said whether he will sign it into law.
Approved on a 42-33 vote, The End of Life Option Act would allow doctors to prescribe life-ending medication, according to the Associated Press. Specifically, patients would be required to make two oral requests spaced 15 days apart, and submit one written request. All three requests would have to be personally received by an attending physician.
If passed into law, the act would sunset in 10 years, giving lawmakers a chance to review its merits and decide whether to grant an extension.
The bill's advance comes after the highly publicized case of 29-year-old Brittany Maynard, a California woman with brain cancer that moved to Oregon to legally take her own life, and who had ardently urged California lawmakers to pass the legislation prior to her passing.
The Assembly vote wasn't without contention, however. The LA Times reported that lawmakers offered passionate, personal accounts which provided reasons for and against the measure.
Many Republicans said that "it is immoral to assist in a suicide." Assemblywoman Cheryl Brown (D-Rialto) told lawmakers about her son who had been near death. Doctors had urged her to let him go, but 19 days later he came off life support and survived. He is now a husband and father.
"Doctors don't know everything," Brown said, according to the LA Times.
Concerns have also been voiced that the measure could pose dangers to vulnerable people and those with disabilities. Supporters of the measure argued that terminally ill Californians should have the choice to die peacefully and without pain.
"I am committed to this issue of people being able to die on their own terms,'' Assemblywoman Susan Talamantes Eggman, the bill's sponsor and a university professor with expertise in end-of-life care, told the LA Times.
In May, the bill was endorsed by the California Medical Association, which abandoned its 30-year opposition to physician-assisted suicide, thus removing a major obstacle for the legislation. It marked the first time a state medical association has supported a right-to-die measure.
CMA officials said they were motivated by the desire to preserve the doctor-patient relationship and made the decision after extensive consultations with lawmakers. The key concern was that doctors not be required to participate in assisted suicide or refer patients to a colleague who did.
"As physicians, we want to provide the best care possible for our patients," CMA president Luther Cobb said in a statement. "However, despite the remarkable medical breakthroughs we've made and the world-class hospice or palliative care we can provide, it isn't always enough."
The bill is modeled on Oregon's Death with Dignity Act that was passed in 1994, and influenced similar right-to die legislation in the Montana, Vermont and the state of Washington.
You can share this story on social media: