MSU Shooter: From gun shots to custody in minutes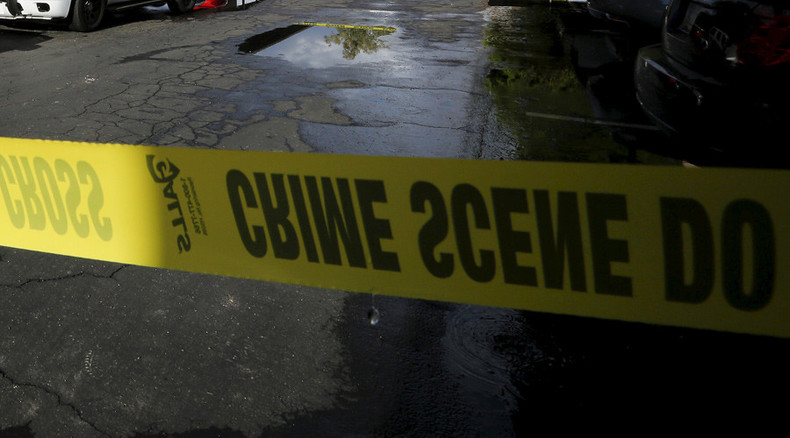 An active shooter was reported on the campus of Mississippi State University in Starksville. The university has issued a Maroon Alert, urging everyone to "seek safety immediately." Police say they have one suspect in custody.
There is a heavy police presence on campus. Students have tweeted photos of police taking one suspect, a male, into custody. There are unconfirmed reports of a second possible shooter, however.
Both the university officials and the student union are saying that no one has been injured or killed.
The shelter-in-place order is still in effect, however.
Following the all-clear, there were reports on Twitter of another shooter. Police are still sweeping the campus, but the university is saying that there is no danger. It appears that someone may have started yelling as students exited the locked-down Union Hall, starting a panic.
Established in 1878, MSU is a public university with around 20,000 students and 4700 staff at four locations. In addition to the main campus in Starksville, MSU has satellite campuses in Meridian, Biloxi, and Vicksburg.
In April 2007, Seung-hui Cho killed 32 and wounded 17 at Virginia Tech University in Blacksburg, Virginia. It was the deadliest school shooting by a single gunman in US history. Cho committed suicide when confronted by police.
LISTEN MORE: