SUV hits several people in downtown Indianapolis, driver suspected of stabbing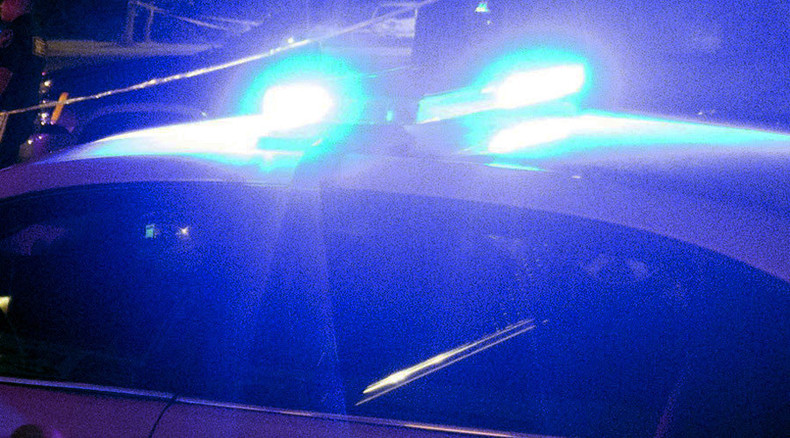 Police have apprehended a man who is believed to be the driver in a number of hit-and-run incidents in Indianapolis on Wednesday morning. Reports said the suspect's vehicle hit at least four people.
Law enforcement officials say the incident is linked to a stabbing that took place elsewhere in the city earlier in the morning.

A woman was stabbed in the stomach and taken to Eskenazi Hospital. Then the suspect reportedly got into a vehicle, and drove around downtown Indianapolis knocking down pedestrians, CBS Indianapolis reports.
.
The Indianapolis Metropolitan Police Department said they were looking for the suspect, who was driving a silver Ford Edge car. After striking the pedestrians, the driver fled.
Soon afterward, police said they found the unoccupied SUV parked near 30th and Cold Spring. They later took a man believed to be responsible for the hit-and-run incidents into custody.



The affected areas included Pennsylvania and Market, where two pedestrians were hit and taken away to hospital; Ohio and Illinois – where pedestrian was hit, but walked away from the scene with no serious injuries – and Michigan and Delaware, where a motorcyclist was run over, according to CBS 4 Indianapolis.
It is not known how badly the victims' injuries are. A witness told 24-Hour News 8 that two men were taken away in an ambulance, but they were said to be awake and talking.
.
.