Ashley Madison hackers dump fresh data trove online, taunt founder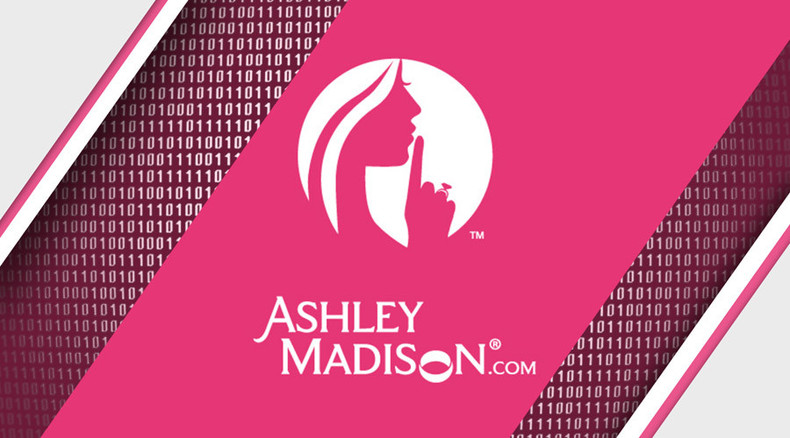 Hackers have reportedly released a second large dump of data from the Ashley Madison infidelity website, and this time it contains a not-so-secret message for website founder and Avid Life Media CEO Noel Biderman.
First spotted by Vice's Motherboard, the second data dump weighs in at approximately 20 gigabytes – about two times larger than the initial set of data released by the so-called "Impact Team" hackers on Tuesday. Unlike the first leak, this trove of data seems to contain data from employees within the company, including Biderman.
Within the data dump, hackers left a message seemingly intended for Biderman and Avid Life, which has tried to sow doubt about the information's authenticity.
"Hey Noel, you can admit it's real now," the message said.
Meanwhile, US Defense Secretary Ashton Carter said the Defense Department would be looking into the possibility that the government and military emails listed in Tuesday's data leak are real. A new Associated Press analysis of the data found that hundreds of Ashley Madison transactions were linked to networks connected to the Defense Department, including military branches.
The potential damage that military personnel could suffer over using the website, whose tagline is "Life is short. Have an affair," is particularly high, since cheating on a spouse us a violation of military law and can lead to punishment.
"I'm aware of it," Carter said of the issue, according to Reuters. "Of course it's an issue because conduct is very important. We expect good conduct on the part of our people. The services are looking into it, as well they should be, absolutely."
Additionally, hundreds of government employees allegedly had accounts with Ashley Madison, according to the AP. The outlet then traced their government internet connections, which were stored by the website, and poured over their credit card payments to verify their identities. Among the employees traced to the service were two assistant US attorneys, an information technology administrator in the Executive Office of the President and a hacker at the Homeland Security Department.
Avid Life has yet to respond to the release of the latest information, but on Wednesday it admitted for the first time that "some" of Tuesday's leaked data is genuine.
"There has been a substantial amount of postings since the initial posting, the vast majority of which have contained data unrelated to AshleyMadison.com but there has also been some data released that is legitimate," Avid Life spokesman Paul Keable said to Reuters.
At least one expert, though, has said the second release looks real.
"Everything appears to be legit," David Kennedy, founder and security consultant at TrustedSec, said to Reuters. "We have portions downloaded and its confirmed legitimate thus far."