Number of Legionnaires' disease cases in New York rises to 124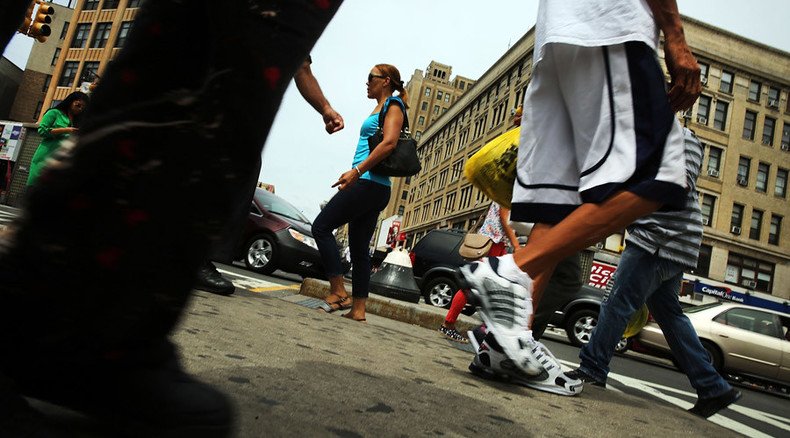 The number of people infected in New York's worst-ever Legionnaires' disease outbreak has reached 124, according to mayor office.
Five new cases of the acute infectious lung disease have been registered in the city since Friday, the administration of Bill de Blasio said, adding that it can take several days for reports of Legionnaires' to reach the health department.
All of the latest patients fell sick prior to August 3, with no new diagnoses having been made since then, it stressed.
READ MORE: NY gov, mayor team up to fight Legionnaires' as disease hits Rikers prison
The five new Legionnaires' cases appeared in the South Bronx, the same place where the previous cases were registered, the administration said.
"Health officials remain confident that one or more of the five locations that initially tested positive was the source of the outbreak, and that through disinfection of the source, the outbreak has been contained," according to a statement by the mayor's office as cited by BNO News.
Twelve patients have died and 94 were successfully treated in the recent outbreak
READ MORE: Legionnaires' disease outbreak kills 10 in NYC, 100 infected
The majority of those, who contracted Legionnaires' disease, or legionellosis, were elderly people, who also suffered from other illnesses.
Legionnaires' disease is an atypical form of pneumonia, which affects lungs, nervous, and digestive systems, and is characterized by fever and general intoxification.
The disease is lethal in 20 percent of cases, mainly due to difficulties in diagnosis.
You can share this story on social media: