Car smashes into Upper East Side Starbucks, 2 people injured (VIDEO)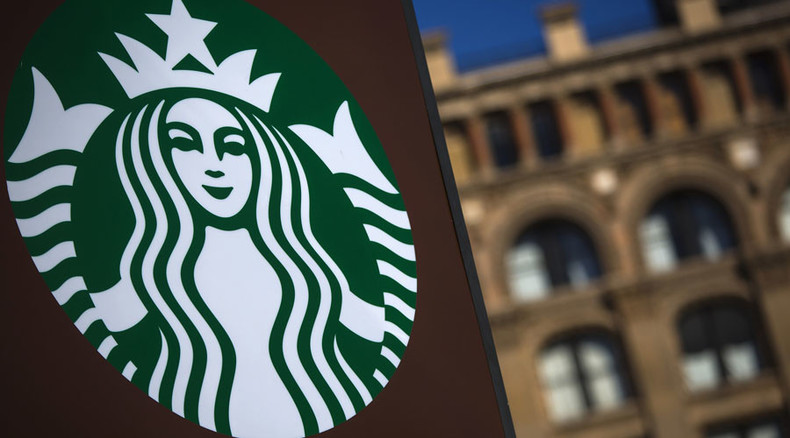 Two people were injured when a car crashed into a New York City Starbucks on Manhattan's Upper East Side on Monday morning.
The surveillance video shows car driving up the First Avenue when it apparently loses control, jumps the curb and slams into the coffee shop on the northwest corner of East 69th Street, in Manhattan.
Two people were taken to the hospital, the New York Post reported citing police sources.
The injured pedestrian was a worker making a delivery, the New York Daily News reported. According to eyewitnesses, the car swerved trying to avoid hitting the man, but still struck his leg.
Photos from the scene show a black Toyota with Florida license plates jammed into the coffee shop entrance. Both men were taken to the New York-Presbyterian Hospital with non-life-threatening injuries, said a Fire Department spokesman.