US 'recognized' E. Ukrainian regions of Donetsk, Lugansk as independent (56yrs ago...)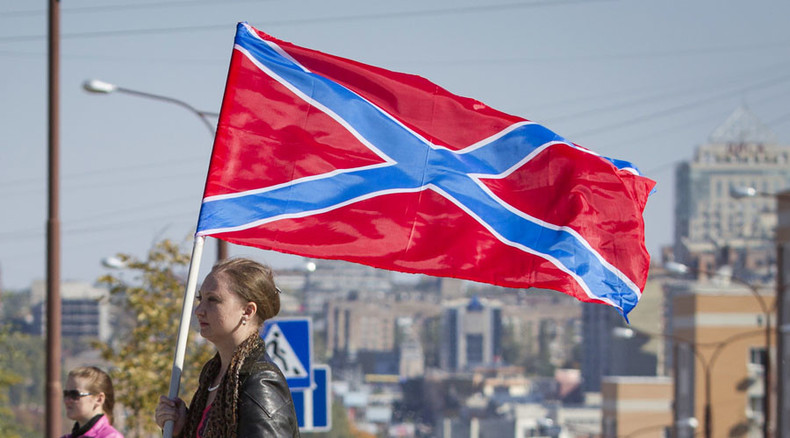 It looks like a legalistic joke, but US authorities formally recognized independence of the territory, part of which is now Donbass, back in 1959 when adopting the Captive Nations Week Resolution, reissued annually for the last 56 years.
The Captive Nations Week Resolution (also known as Public Law 86-90) was introduced under President Dwight D. Eisenhower over half a century ago, reports Global Research, but has retained its relevance and significance until now.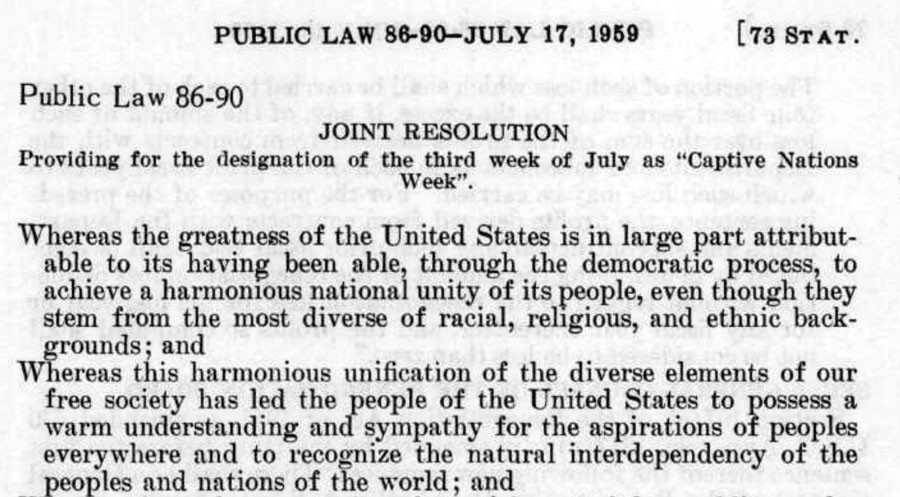 The document passed by both the Senate and House of Representatives in 1959 recognized the 'Don' territory that includes the lands where the eastern Donetsk and Lugansk Regions are situated - as well Ukraine's Zaporozhye Region - as core countries of a Cossackia, a subnational entity Washington placed on the territories of modern Russia and Ukraine.
"Whereas the imperialistic policies of Communist Russia have led, through direct and indirect aggression, to the subjugation of the national independence of Poland, Hungary, Lithuania, Ukraine,… Cossackia …" Public Law 86-90 goes on.
READ MORE: Ukraine crisis: What if Novorossia is full of 'Texicans'?
The term Cossackia is a purely Western one. US political convention uses it as a geopolitical term to describe the regions where Cossacks usually lived under the Russian Empire, USSR and modern Russia. Apart from three Ukrainian regions, it defines vast territories along the lower course of the Don River, lands to the north and east from the Sea of Azov, Russia's current Krasnodar and Rostov Regions, and the Stavropol Territory.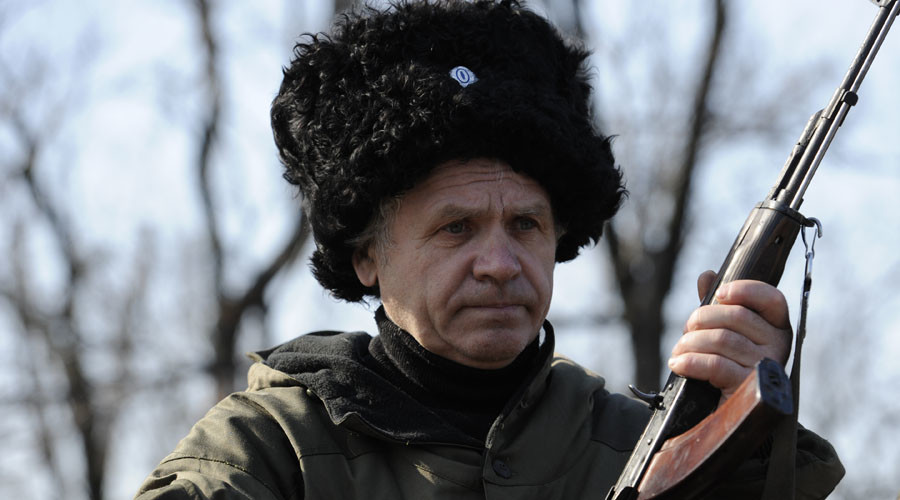 The Captive Nations Week Resolution defines Ukraine and Cossackia as two separate countries inhabited by separate peoples.
Because both nations have equal status under US law, they both have right to exist as entities recognized by the United States in 1959. In a way, the United States of America is the very first country to officially recognize independence of Donetsk and Lugansk Regions seeking to break away from Ukraine.
READ MORE: Donbass: 'The war has not started yet'
The main peculiarity of this Public Law 86-90 is that the document has been reissued as a Presidential Proclamation every year since. And yes, as recent as July 17, President Barack Obama reaffirmed the document, just as he did in 2014, 2013… etc.
The Congress' resolution approved July 17, 1959 (73 Stat. 212), requested the president issue a proclamation designating the third week of July of each year as 'Captive Nations Week'.
"NOW, THEREFORE, I, BARACK OBAMA, President of the United States of America, do hereby proclaim July 19 through July 25, 2015, as Captive Nations Week."
"I call upon the people of the United States to reaffirm our deep ties to all governments and people committed to freedom, dignity, and opportunity for all," he wrote.
Global Research observes that the Captive Nations Week Resolution bears a definite mark of Nazi heritage, as it was written by Lev Dobriansky, a US-born ethnic Ukrainian and anti-communist advocate, while coached by Ukrainian nationalist Yaroslav Stetsko, the right-hand man of notorious Ukrainian Nazi leader Stepan Bandera.
You can share this story on social media: