FBI alert warns of Middle-Eastern males 'approaching' US military families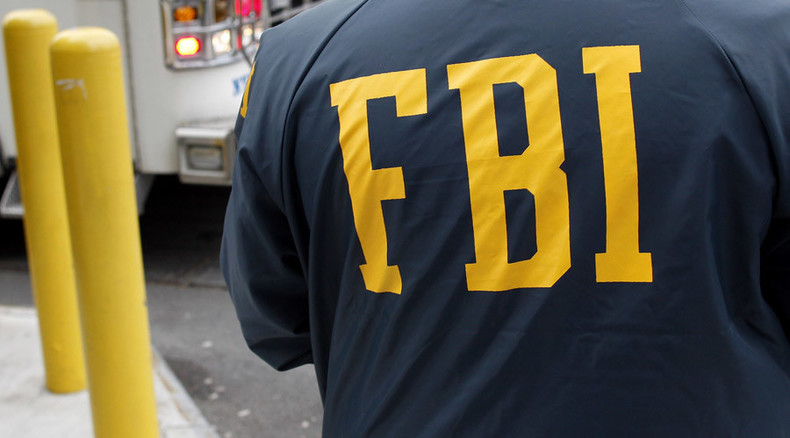 The FBI has issued an alert to law enforcement agencies in Wyoming and Colorado, advising them to watch out for Middle Eastern men who have been approaching US military families.
The alert says the men are meeting military families at their homes in both states – specifically in Greeley, Colorado and Cheyenne, Wyoming.
"On numerous occasions, family members of military personnel were confronted by Middle Eastern males in front of their homes. The males have attempted to obtain personal information about the military members and family members through intimidations," the alert says, as quoted by CBS Denver. "Those family members reported feeling scared."
In one incident a wife of a military member was approached in front of her home by two Middle Eastern males in May. The men stated that she was the wife of a US interrogator. When the woman denied the claims, the men laughed before driving away in a dark-colored, four-door sedan with two other Middle Eastern males.
"The woman had observed the vehicle in the neighborhood on previous occasions," the alert reads.
Similar incidents were reported in Wyoming throughout June 2015.
The men have not been identified, and the FBI is unsure whether the various incidents involve the same people. The agency has urged individuals to report "concerning additional incidents."
While it is unknown whether the men are affiliated with a particular group, Islamic State has previously threatened to strike military members in their own homes.
In March, a group calling itself the 'Islamic State Hacking Division' posted a list of addresses allegedly belonging to approximately 100 military members. The group called for their beheadings, saying it released the data "so that our brothers residing in America can deal with you."
You can share this story on social media: