Thunderstorms leave over 42,000 Long Island residents without power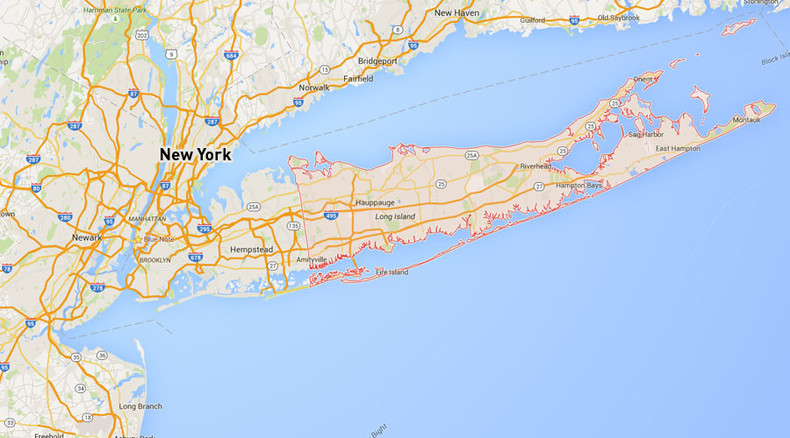 A total of 42,500 people were without power on Long Island on Tuesday following intense thunderstorms, according to PSEG Long Island.
All of the power outages were in Suffolk County, and most of them are in Brookhaven. A map of the outages can be found here.
The severe storms hit the area on Tuesday morning, downing trees and leading to the partial suspension of the Long Island Rail Road's (LIRR) Port Jefferson branch.
As of 8AM there are 42,500 customers w/o power due to earlier thunderstorms. Crews are assessing damage + making repairs. We're on it!

— PSEG Long Island (@PSEGLI) August 4, 2015
Commuters were being advised to use alternate LIRR branches.
The weather has also resulted in 45-minute delays at LaGuardia airport, though other airports in the area are functioning as usual.
At least three separate thunderstorm warnings were issued for parts of the North Shore and South Fork between about 4 a.m. and 6:30 a.m. local time.
More than 5,600 New Jersey residents were also without power.