'Judge-shopping' allegation surfaces in Freddie Gray case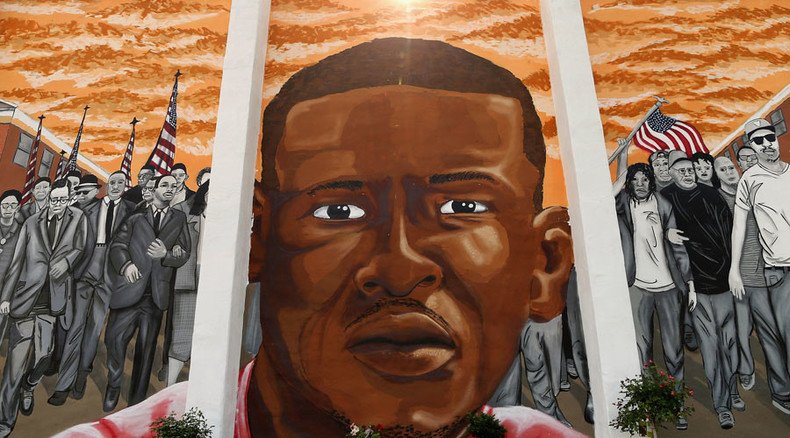 Defense attorneys for the six Baltimore police officers charged in the arrest and death of Freddie Gray have accused prosecutors of "judge-shopping" to get a warrant approved. The warrant allowed prosecutors to search the officers' phones.
Defense attorneys argued that a police memo indicated an application for a warrant to search the officers' phones was initially rejected by a district court judge, who found the request "lacked probable cause," according to a court motion filed Monday. An officer wrote in the memo, dated May 12, that the prosecutor called three days after being rejected and said he or she had found a judge who had agreed to sign the warrant.
So far, it is not clear what the investigators found on police officers' phones.
Defense attorneys say that if the "judge-shopping" did occur, it was improper and they want a hearing to determine whether any evidence obtained in the search should be suppressed.
Prosecutors have not responded to the motion and declined to comment on the allegation when asked by the Baltimore Sun.
"Judge-shopping" is a method used by attorneys when filing the same lawsuit with several judges in order to get the judge of their choice. It is described as reprehensible but it is not illegal, according to the website US Legal.
"Statistically, search warrants are granted fairly liberally," David Lat, a former federal prosecutor, told the Baltimore Sun. "So to get dinged on a search warrant usually means the submission was pretty deficient."
Lat said prosecutors who receive a rejection usually improve their argument and present more evidence to the same judge rather than find another judge.
The court filing with Circuit Judge Barry Williams is the latest volley by defense attorneys against the prosecution. Previous requests included a change-of-venue request and a protective order to prevent the public release of evidence.
READ MORE: Baltimore PD officers plead not guilty in Freddie Gray's death, trial date set
Defense attorneys earlier this month filed a motion on July 19 stating that the prosecutor, Baltimore State's Attorney Marilyn Mosby, had not shared evidence from her office's independent investigation into the incident. That investigation included interviews with dozens of witnesses, video footage, police videotaped statements, the van route in which Freddie Gray was riding and medical records.
The defense attorneys said that Mosby didn't include those files when her office turned over evidence it expects to use in the case last month, and have asked that a subpoena require the evidence be turned over by July 24.
Gray died from a neck injury he suffered while riding in a Baltimore police van in April following his arrest. Protests broke out after his death and turned into rioting on April 25, after Gray's funeral.
A grand jury indicted the officers three weeks after Mosby announced the charges against the six officers, ranging from misconduct in office to murder. All the police officers in the case have pleaded not guilty, and a trial date has been set for October 13.
You can share this story on social media: