Marine surprises little brother after being away for 6 months (VIDEO)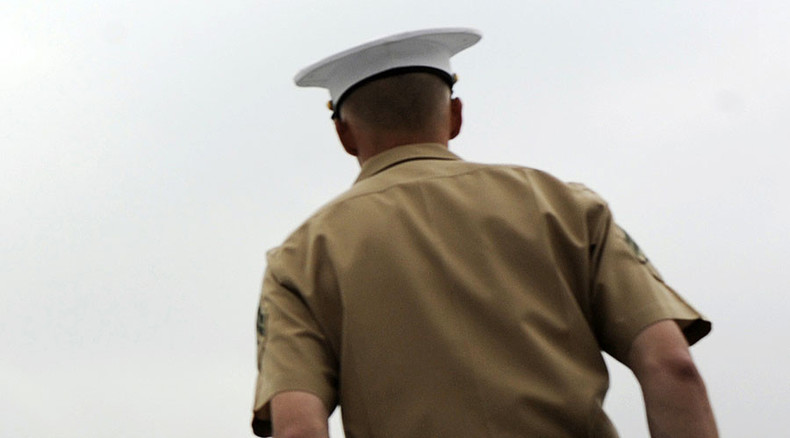 An online video has captured the bonds of brotherly love through the eyes of an 11-year-old. The boy is brought to tears when he's surprised by his older brother, a Marine who had been away for six months. Warning: you may want to grab a tissue.
The footage begins with Tyler, 11, being filmed in the hallway of his house. He senses that something is out of the ordinary, even asking "Is there, like, a surprise?"
The man filming admits, "there might be a little surprise," and Tyler smiles, saying he likes the sound of that.
However, the 11-year-old must have thought the surprise was small, because he quickly asks if he still gets to go to the movies as planned.
But at that moment, his older brother Nick emerges from the door behind him, and Tyler quickly realizes that his presence is infinitely better than a trip to the cinema.
And if his emotional response wasn't enough to show that he loves his big brother, that fact is once again confirmed when he turns around to hug him, showing the back of his t-shirt which says "My brother is a Marine."
The heartwarming video has been viewed more than one million times on YouTube. And in case you're wondering – Tyler, Nick, and their other brother all went to the movies together, following the sweet reunion.