Missing Chillicothe women: Serial killer suspected in Ohio town's disappearances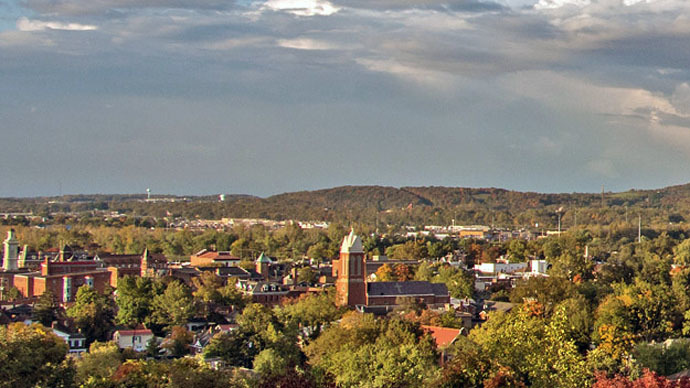 A serial killer may be preying on women in a small Ohio town. At least six women have disappeared in Chillicothe over the last two years, four of whom have been found dead. Local police have called in FBI analysts as they expand their investigation.
When the first woman disappeared from Chillicothe ‒ a town of 21,000 about 50 miles south of Columbus, the state capital ‒ in April 2013, it didn't set off any alarm bells. Then two more women went missing, exactly 13 months later. Another vanished six months to the day afterwards.
Then some of the women began reappearing ‒ dead ‒ as more went missing.
It's not just the dates of the disappearances that suggest a connection between the cases. Most of the women were drug addicts, some of whom paid for their habit with money earned from prostitution. The two women who disappeared on the same day were friends, and several of the others ran in similar social circles, police said.
The four dead bodies have all been found dumped in creeks or streams flowing away from the town.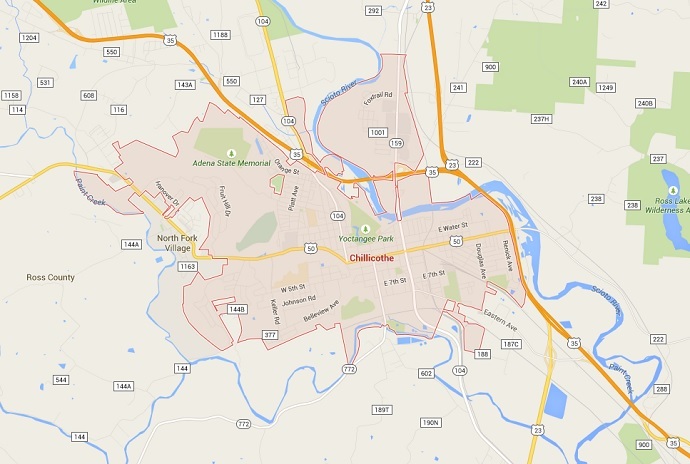 "I don't want to come out and say 'yes, we have a serial killer,' but it's a small community that we live in … and the number of females who have come up missing, and then the bodies that we've found, that's quite a bit for our community," Staff Lt. Mike Preston of the Ross County Sheriff's Department told the Washington Post.
"The community is starting to get concerned," he said. "Everyone just wants answers."
Megan Lancaster, 25, disappeared on April 3, 2013. Charlotte Trego, 27, and Tameka Lynch, 30, both went missing on May 3, 2014. Lynch's body was found by a kayaker on a sandbar in Paint Creek on May 24, 2014. Wanda Lemons, 37, vanished on November 3, 2014. Shasta Himelrick, 20, disappeared in the early morning hours of December 26, 2014, shortly after announcing that she was pregnant. She was found in the Scioto River on January 2. Tiffany Sayre, 26, went missing on May 11, and her naked body was found in a drainage pipe on Saturday, wrapped in a bed sheet and duct tape. Timberly Claytor was found dead on May 29, a day after she was last seen.
Initially, police didn't link some of the deaths. The coroner ruled that Himelrick committed suicide, for instance.
"None of us think she killed herself," one of the victim's grandmother's, Shirley Himelrick, told the Huffington Post.
Claytor was shot in the head three times before she was dumped in a drainage ditch near another creek. A suspect ‒ Jason McCrary, 36 ‒ has been named in the case, but he has not been officially charged, according to the Chillicothe Gazette.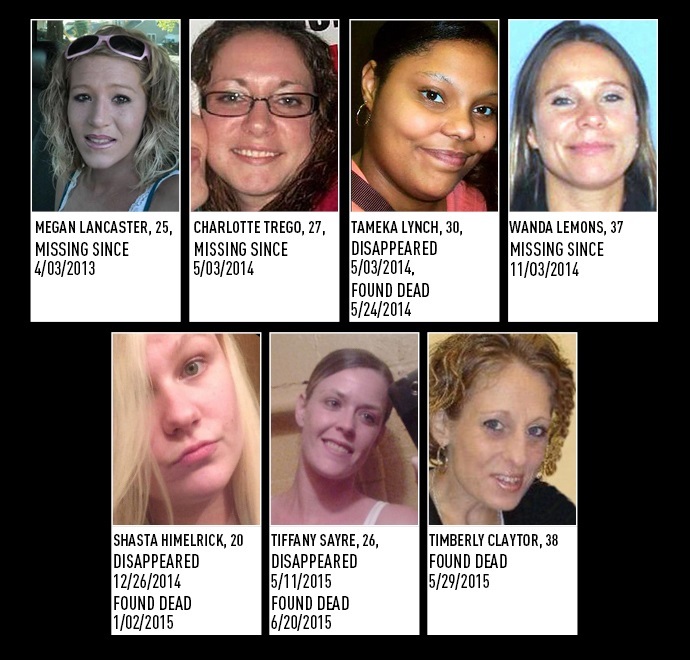 With the discovery of Sayre's remains on Saturday, however, a police task force is taking a fresh look at the disappearances or deaths of all the women. The investigation could expand to include the disappearances of at least three other women who vanished from nearby Portsmouth and Columbus, the Washington Post reported, citing local media
The Ross County/Chillicothe Missing Person's Task Force is comprised of more than a dozen members, including FBI analysts and agents from Ohio's Bureau of Criminal Investigation.
"We have created a multi-agency task force," Chillicothe police spokesman Bud Lytle told the Huffington Post.
The formation of the task force typically indicates that law enforcement believes that they are searching for a serial predator, according to retired FBI agent Harold Copus.
"I'll guarantee you they think there is a connection and are asking the bureau to give them some direction," Copus told the Huffington Post.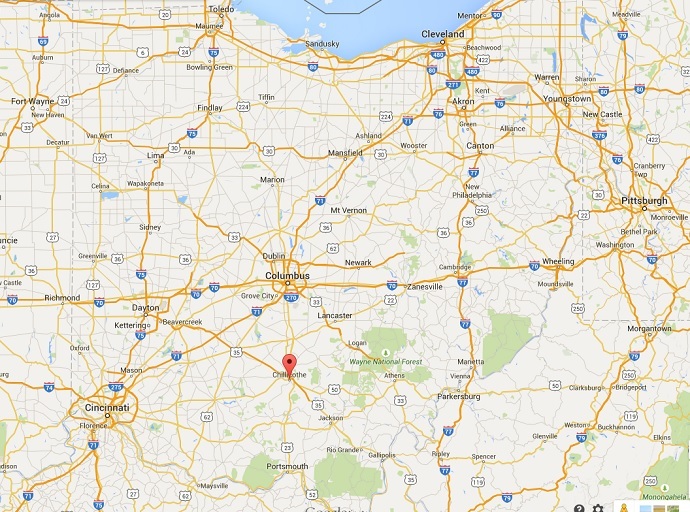 A serial killer is a possibility, Preston admitted. He said officials were focusing on the apparent pattern of the dumping of the bodies in streams and creeks outside the city.
Drugs, prostitution and sex trafficking could be other links between the women's cases.
"I think her disappearance might be related to sex trafficking, but if it were drugs I don't think it would be related," Lemons' daughter Megan Hodges told the Huffington Post.
"We are battling a problem with heroin in our community," Preston said, adding that prostitution is also a rising issue in Chillicothe.
The women's friends and families are afraid their loved ones were the victim of a serial killer.
"There is somebody out there that is killing these girls, and it needs to stop," Sayre's aunt, Samantha Sayre, told the Huffington Post. "They are tearing families apart."
You can share this story on social media: