​FBI gets closer to expanded hacking powers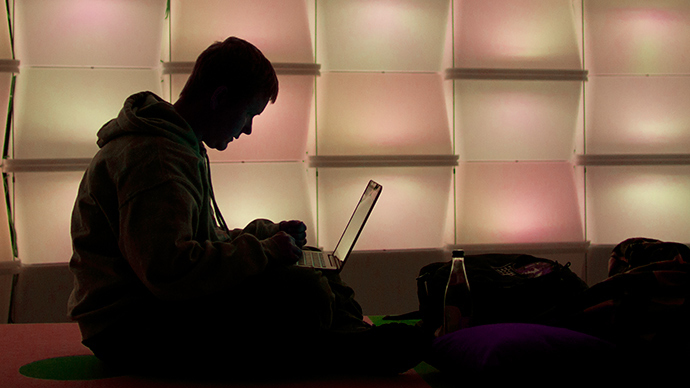 The Department of Justice has confirmed that a US court committee approved proposed rules that would allow judges to grant warrants to search computers "remotely" in multiple jurisdictions, even when investigators do not know exactly where a device is.
According to the current rules judges can grant warrants for "remote searches" only under their own jurisdictions, with several exceptions allowed under the Federal Rule of Criminal Procedure 41. But back in February a little known body the Advisory Committee on Rules of Criminal Procedure proposed the changes at the request of the Department of Justice. The committee approved theproposed amendment, DOJ confirmed on Friday.
The change in the law would allow US government agencies to get a warrant to conduct remote searches of electronic storage media if its location has been "concealed through technological means," widely expanding the Federal Bureau of Investigation's reach when it comes to targeting suspected cybercriminals.
The DOJ claims the proposed change in the law is minor and was long overdue.
READ MORE: FBI inches towards expanded hacking powers
"With the rise of techniques that make it easy for criminals without any technical skill to hide their true locations, lawfully authorized remote access has become increasingly important to protect people from predators and solve serious crimes," wrote agency spokesman Peter Carr in an email to VentureBeat in February.
A single computer network can cover multiple jurisdictions and having to get a warrant for each one would slow down any investigation. It is also difficult to know the exact physical location of digital criminals.
"Criminals are increasingly using sophisticated anonymizing technologies when they engage in crime over the Internet," the FBI argued in its request.
But the move has been opposed by Tech companies like Google as well as privacy advocates and computer scientists.
Google filed a legal challenge against the expansion of law enforcements' hacking powers and wrote in a blog post in February when the changes were first proposed that they would have "profound implications for the privacy rights and security interests of everyone who uses the Internet."
However, the proposal is still some way off becoming law and must be signed off by the Supreme Court and Congress which would not see it come into force until December 2016 even if it was approved.
You can share this story on social media: