Amazon, Apple spend record amount of lobbying cash
Published time: 28 Apr, 2015 19:13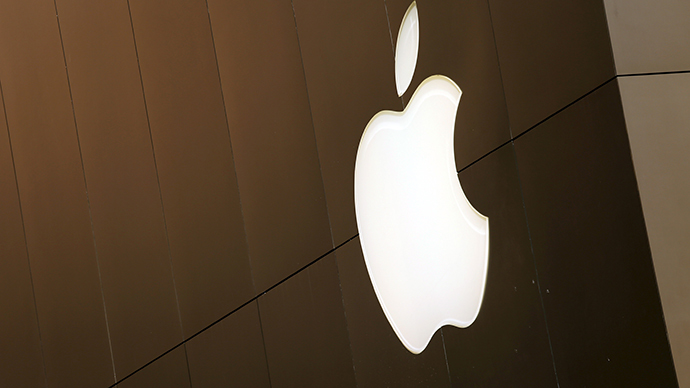 Tech giants Amazon and Apple laid down unprecedented amounts of money in the first quarter of 2015 to influence US politicians in Washington, according to new financial records filed by the companies.
Google and Facebook, meanwhile, came close to exceeding their own previous records.
Apple spent $1.24 million in the first three months of 2015, according to a report filed with the Senate Office of Public Records. That amount beat its previous record, the $1.19 million the company spent in the fourth quarter of 2014. The company's lobbying efforts focused on areas such as international trade and patents and copyright. In addition to the company's eight lobbyists, Apple had a cadre of other firms watching out for their interests in Capitol Hill.

Amazon's dished out $1.91 million in the first quarter of 2015, a 14 percent increase from its previous high in the last quarter of 2014.

Google spent $5.47 million in the first three months of the year. This total is just shy of its quarterly record of $5.5 million in the second quarter of 2014. Google's total also came in fifth among the largest federal lobbying expenditures across all industries, according to Maplight.org.

Facebook's total came to $2.44 million, the company's fourth-highest quarterly lobbying expenditure total. The social media giant dropped $2.7 million in the first quarter of last year.

Microsoft spent $1.9 million in the first quarter, its lowest first quarter since 2012, according to OpenSecrets.org.
The Center for Responsive Politics' analysis of the tech companies' expenditures found that many of the corporations mentioned net neutrality in their official filings. Net neutrality rules were adopted by the Federal Communications Commission earlier this year.